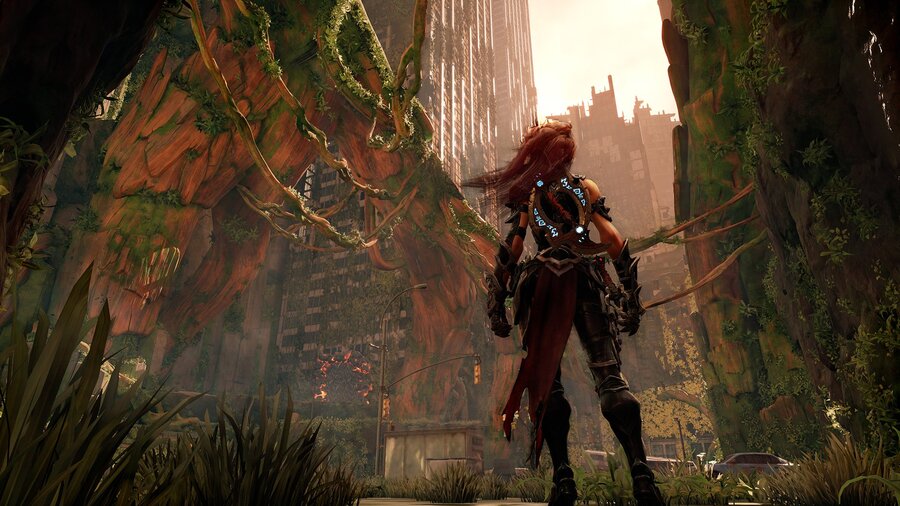 Nice one Amazon, you've just completely leaked Darksiders III ahead of its official announcement - which we assume was planned for some point this week. The online retailer had the action role-playing sequel listed in all of its glory, complete with all the juicy details and even screenshots, as nabbed by Gematsu.
So, the big story here is that you play as Fury, a mage who uses a whip and magic to "restore the balance between good and evil". The title promises "an open-ended, living, free-form game world", with Fury going up against the Seven Deadly Sins. Hopefully they offer up some interesting boss fights. It's due out on PlayStation 4 in 2018
Always nice to start the week with a gigantic leak, isn't it? Let us know if you're up for more Darksiders in the comments section below.
[source gematsu.com]