There's nothing really wrong with StarBlood Arena, but ever since its announcement at PSX 2016, we haven't been able to resist the urge to roll our eyes. It's just one of those games that doesn't appear to have any identity of its own – and that's despite its likeable space cowboy façade.
Cockpit shooters are dime a dozen already on PlayStation VR, and to see Sony back another one just flags a real dearth of imagination in the space. Remember going face-to-face with the gangster in the London Heist? Or the borderline biblical Area X in Rez: Infinite? That's what we need more of in virtual reality.
Instead, White Moon Dreams' PlayStation debut is more akin to Overwatch. There are a variety of different heroes for you to choose from, each with their own abilities and skillsets. You commandeer these characters into arena battles, and that's about it really.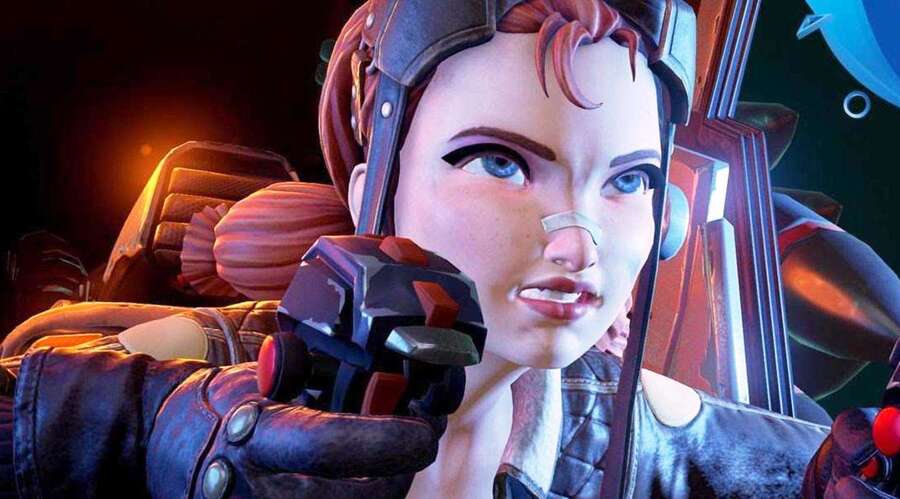 The gameplay is fast, frantic, and perfectly fine – though we wish there was a way to instantly reset orientation as we found the head-targeting left us in all kinds of uncomfortable positions at times. Game modes range from standard Deathmatch variants to a Rocket League-esque spin on soccer.
So why aren't we slapping a 6/10 on this one and calling it a day? Well, the biggest issue that this title faces is its online focus; anything but the biggest blockbusters struggle to maintain online communities these days, so a PlayStation VR exclusive just sounds like a mistake.
The fact of the matter is that we're yet to play a single round of this game online, but we're still in the pre-release phase so we'll see how things fare beyond launch. Perhaps it's a transformative experience online, but seeing as the single player is just a bunch of bot matches, we don't have high hopes.
---
Are you hoping to add a much-needed head to StarBlood Arena's online community? Have you tired of the reliance on first-person, cockpit games in virtual reality? Open a loot box in the comments section below.
[source bit.ly]