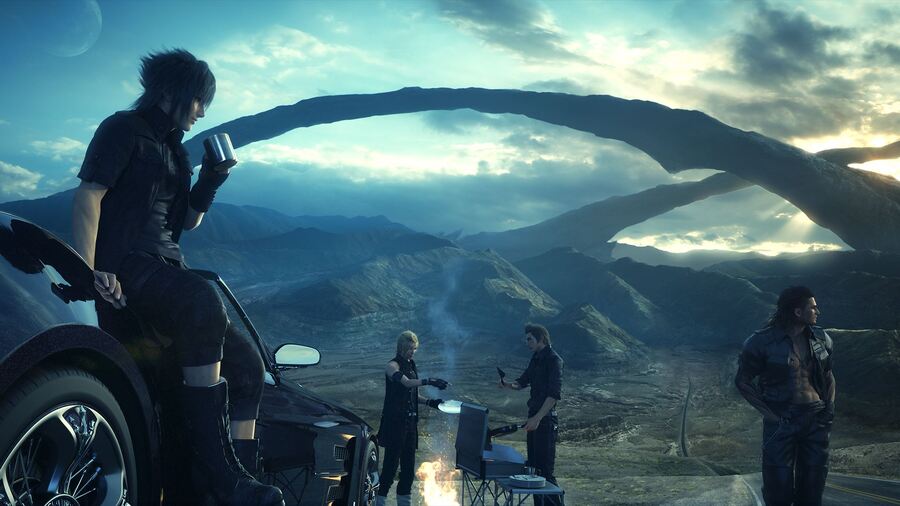 Final Fantasy XV's latest update is available to download now on PlayStation 4. Patch 1.09 weighs in at a rather hefty 4.7GB, and primarily includes a load of new timed quests for Noct and the gang to undertake. Complete them, and you'll earn quest points that you can spend on various items and equipment. Quite a nice little addition for those of you who fancy diving back into the game.
The update also adds a new PS4 Pro graphics mode - namely one that opts for a locked frame rate - and the option to increase the size of the title's text in some areas. Handy if you've found yourself squinting at the screen.
Are you still playing Final Fantasy XV? Join the hunt in the comments section below.