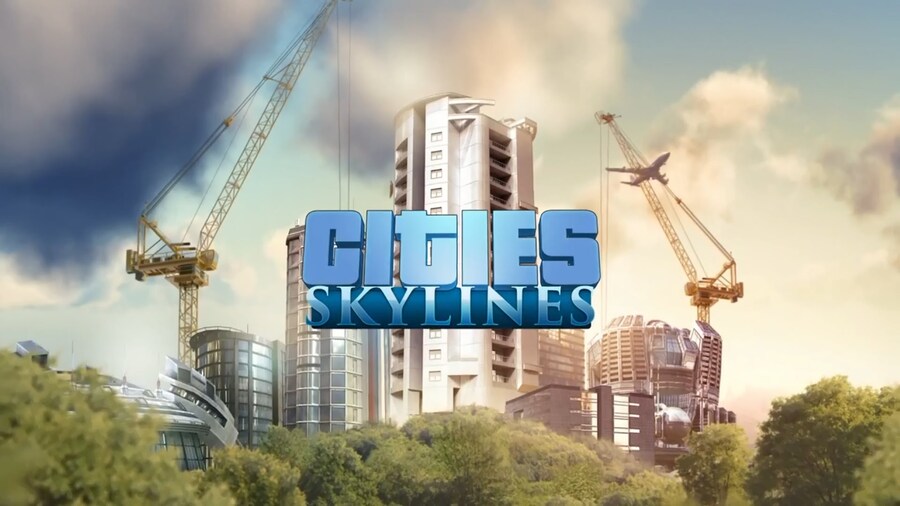 Much to this author's chagrin, Cities: Skylines launched as an Xbox One console exclusive this week – at least, that's what we assumed. However, it seems that's only temporary, as the title's already been rated for release on the PlayStation 4 in Brazil. If this deal turns out to be anything like Inside, the title could be little over a month away from settling down on Sony's system.
For those who don't know, the Paradox Interactive developed simulation is essentially Sim City without all of the server issues which plagued the 2013 edition. City-building games typically don't scale well to consoles, but we have fond memories of the original Sim City on the Super Nintendo, and word is that this one works better than expected on a pad.
We should get official news on a PS4 release date soon.
[source portal.mj.gov.br, via twitter.com]