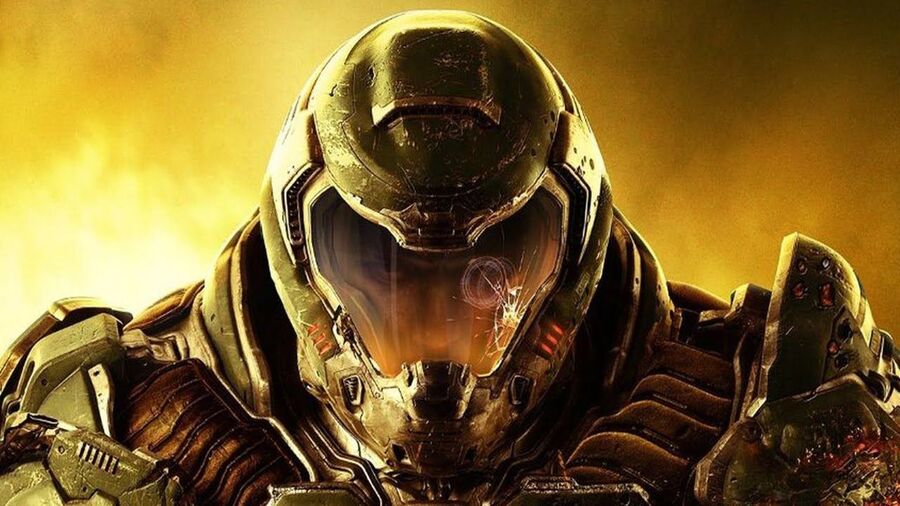 The latest PlayStation Store sale is going in hard on Ubisoft's back catalogue, with everything from golden oldie Assassin's Creed IV: Black Flag to relative newcomer For Honor selling for cheap. Well, we say cheap, but admittedly, some of these reduced prices aren't that great. Still, if you've had your eye on Watch Dogs 2 or The Division, it's probably worth a look.
Joining the French publisher's entourage is rocking PlayStation 4 shooter DOOM, which has hit a reasonably low £11.99. The digital deluxe edition is similarly enticing, chalking up at £19.99.
See anything you fancy? Go on a Ubisoft binge in the comments section below.
[source blog.eu.playstation.com]