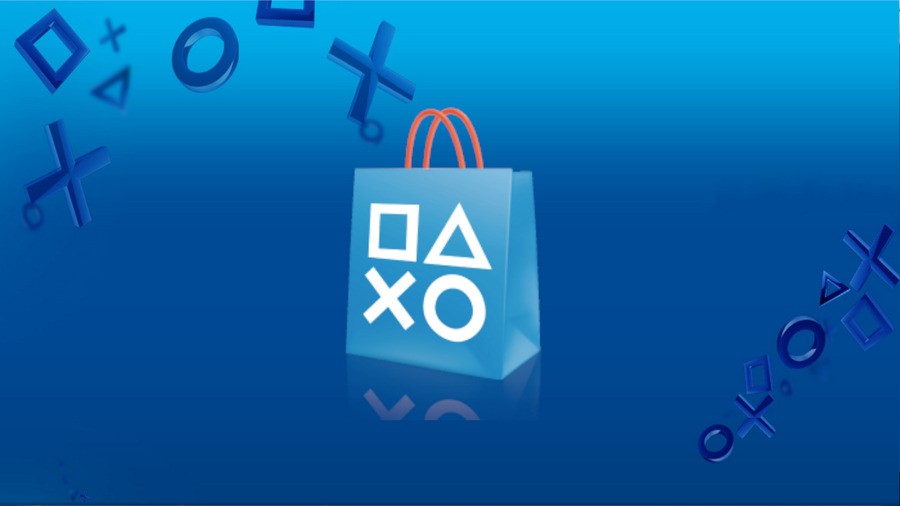 It's easy to forget, but PlayStation Plus is about much more than merely the free games every month. One of the service's unsung benefits are all of the discounts that it provides, and SIEE's going mad this month with a bunch of March double discounts. Those of you without a membership will be able to get up to 35 per cent off select games – but subscribers will secure savings of up to 70 per cent.
We're just browsing through the PlayStation 4 offers now and some highlights include The Witcher 3: Wild Hunt for £14.99, Batman: Return to Arkham for £13.99, Aragami for £6.39, and Republique for £7.39. Hitman's the Deal of the Week this time, while a batch of digital titles including the excellent Inside have also dropped in price.
Do divert your attention to the PlayStation Blog for the full list, but be sure to check back and tell us what you're buying in the comments section below.
[source blog.eu.playstation.com]