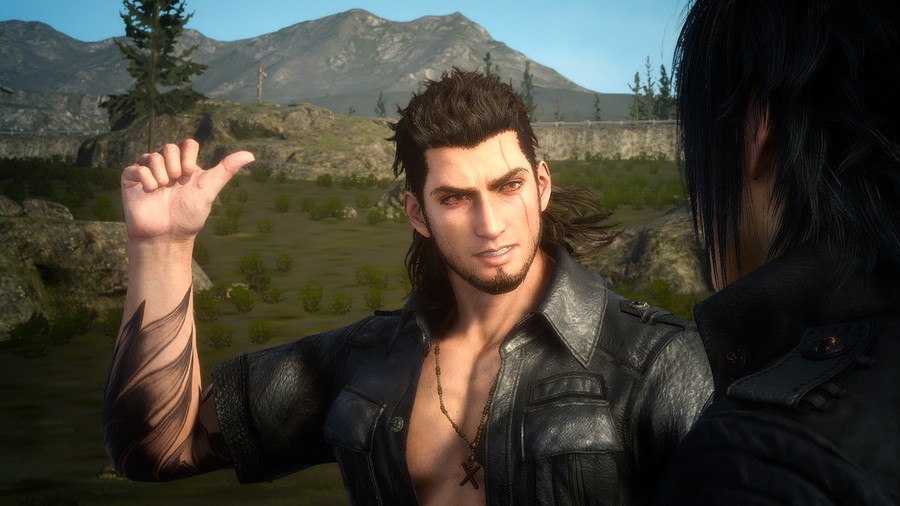 We've barely seen more than a couple of seconds of Final Fantasy XV's first proper DLC add-on Episode Gladiolus, but expect a lot more this weekend as the title will be playable at PAX East 2017. The expansion will be joined by Dragon Quest Heroes II, Final Fantasy XII: The Zodiac Age, and NieR: Automata. Here's the full lineup:
PAX East 2017 Square Enix Booth
Deus Ex: Mankind Divided – A Criminal Past DLC
Dragon Quest Heroes II
Final Fantasy: Brave Exvius
Final Fantasy XII: The Zodiac Age
Final Fantasy XIV: Heavensward
Final Fantasy XV – Episode Gladiolus DLC
Flame x Blaze
I Am Setsuna
Kingdom Hearts HD 1.5 + 2.5 Remix
Kingdom Hearts HD 2.8: Final Chapter Prologue
Kingdom Hearts: Unchained χ
NieR: Automata
RIDE 2
Square Enix will also be hosting a panel about Episode Gladiolus on Sunday, 12th March in the Albatross Room at 10:30AM. The session will be shared with NieR: Automata, and director Yoko Taro will be in attendance. There'll also be free posters available at the Square Enix booth, spanning everything from Kingdom Hearts through to Dragon Quest.
[source gematsu.com]