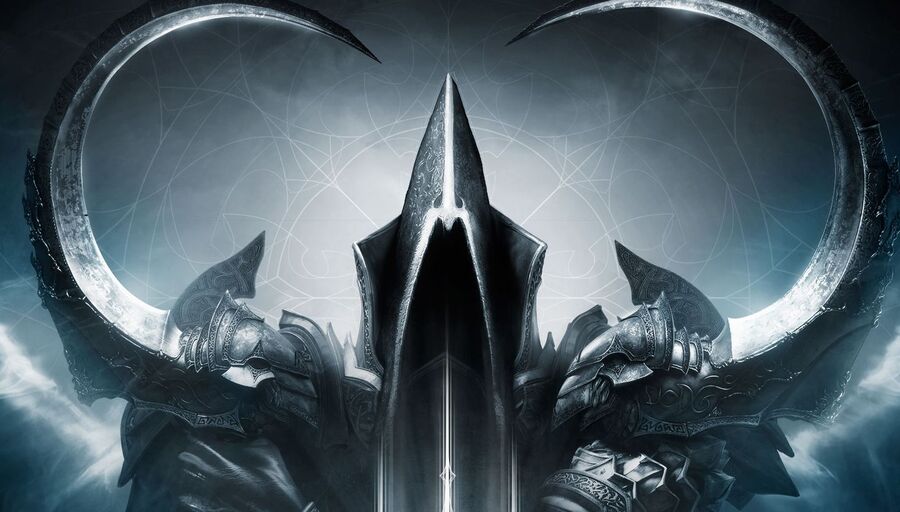 Diablo III's popular seasons game mode has arrived on PlayStation 4 as part of a new update. Patch 1.18 is available to download now on Sony's console, bringing with it a number of improvements - but obviously, the big talking point here is the aforementioned seasons.
In a nutshell, seasons allows players to periodically restart their adventures over with an entirely new character. During an active season, you'll be able to compete with other players across leaderboards and earn unique rewards. It basically gives you a great excuse to blast through the game all over again.
Outside of seasons, the update adds the armory, which allows you to save up to five different builds per character. What's more, bonus acts no longer appear during adventure mode. Instead, you'll simply have to complete five different bounties in any act to receive a large chest. How convenient.
Seasons begin on PlayStation 4 on the 31st March, but will you be joining the fray? Spill some demon blood in the comments section below.