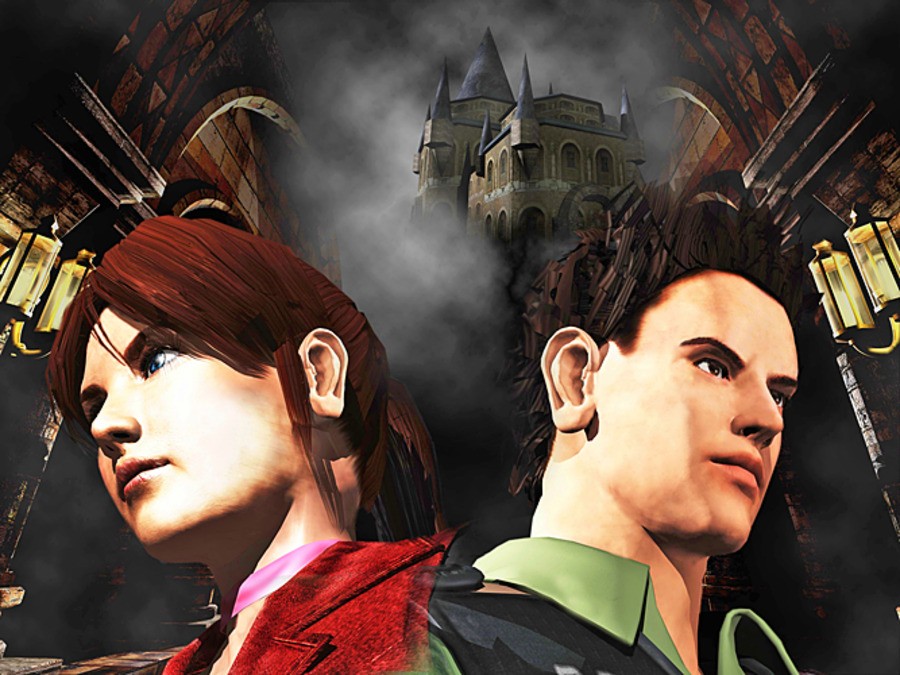 Capcom won't rest until you can play every single Resident Evil game ever made on the PlayStation 4, and next up in its quest appears to be Dreamcast entry Resident Evil Code Veronica. The port's been spotted on the German ratings board, which isn't in the habit of classifying games that don't exist.
We're assuming this will be PlayStation 2 version Resident Evil Code Veronica X, as that actually came out on the PlayStation 3 a few years back as well. In case you missed it, Capcom also recently announced that Resident Evil Revelations (the original one) is coming to the PS4 as well.
Ports. Ports everywhere.
[source usk.de]