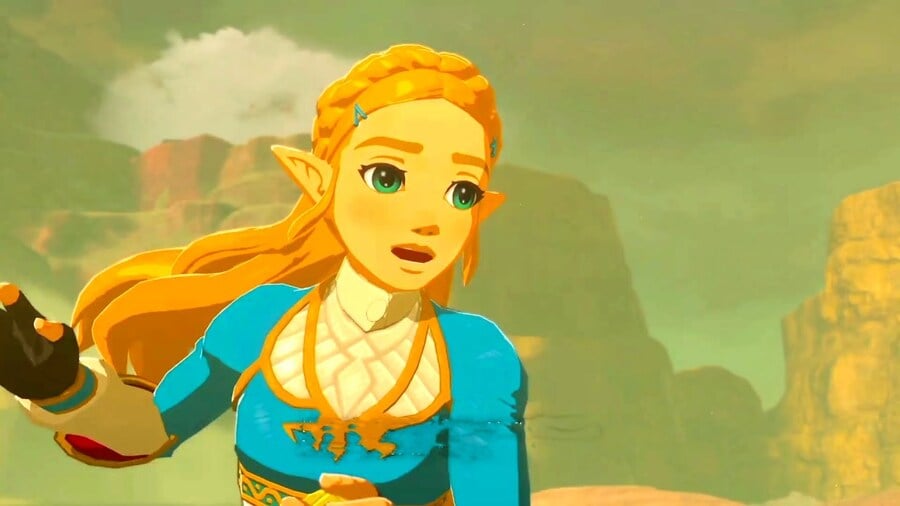 Eiji Aonuma, the producer of The Legend of Zelda series, had a particularly busy 2016 as he wrapped up production of Nintendo Switch and Wii U title Breath of the Wild – but he did make time for one particular PlayStation 4 game, as revealed to Game Informer magazine.
"I was too busy in 2016, so I couldn't play a lot of games [laughs], but I did play The Last Guardian," he said. "[Director Fumito] Ueda and I go back, so when he completed that game he sent a copy to me. It was actually a really busy time so I shouldn't have been playing the game, but I just couldn't resist, and it was really good."
Aonuma clearly has good taste, because if there's one game we'd argue was essential last year, it'd be the one involving Trico.
[source gameinformer.com]