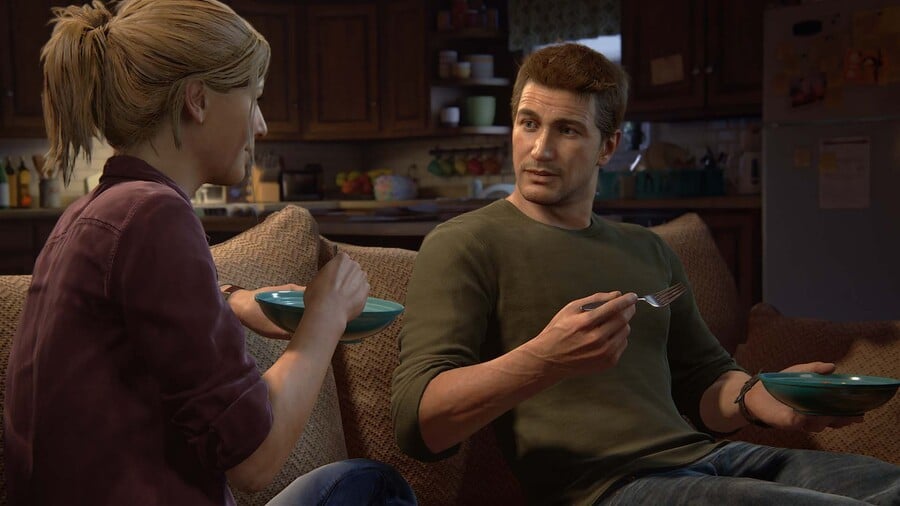 Uncharted 4: A Thief's End nabbed more than a few Game of the Year awards in 2016 - including our own - but it would seem that Nathan Drake isn't done hoarding treasures just yet, as the PlayStation 4 exclusive won the 'Outstanding Achievement in Character Animation' award at the Annie Awards over the weekend. The event celebrates animation in various forms of media, with the aforementioned award being the only one to do video games.
A worthy winner, we reckon. Uncharted 4 is a superb looking game - one of this generation's best - but it's the little details that make it something special. The character animations in particular are stunning at times, so we're certainly not going to argue against Naughty Dog's win.
What do you make of Uncharted 4's animations? Is it the best on PS4? Animate yourself in the comments section below.
[source gamespot.com]