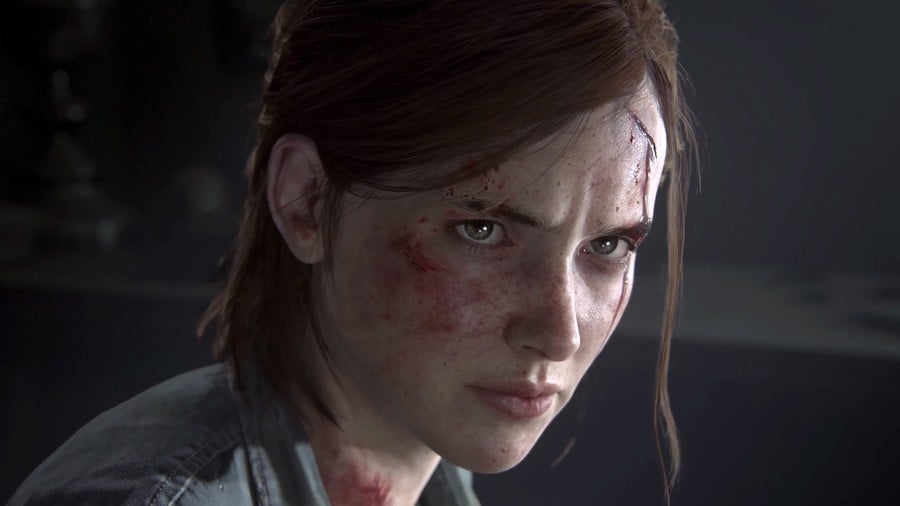 The ever provocative Wedbush Securities analyst Michael Pachter believes that Sony's first-party lineup is the best in the industry right now. Speaking on the latest episode of Pachter Factor – as reported by The Wolf Hall – the controversial clairvoyant said that the Japanese giant's been teasing fans for years now, and it's culminated in an impressive collection of in-development software.
Personally, we've always enjoyed Sony's selection of exclusives; the publisher always delivers a compelling mix of content, and is one of the few companies in the industry willing to take bold bets on games like The Last Guardian and Detroit: Become Human. Of course, it could be countered that very few of the Japanese giant's upcoming titles have release dates.
And to be fair to Pachter, he did go on to praise the other platform holders, and stressed that it's a good time for the industry as a whole. But we don't think Pachter's off-base with his comments on PS4's first-party lineup; it's usually around this point in a generation where Sony starts to exert its dominance, and glancing at the titles it's got in the pipeline, it looks like that's going to happen again.
[source siftd.net, via thewolfhall.com]