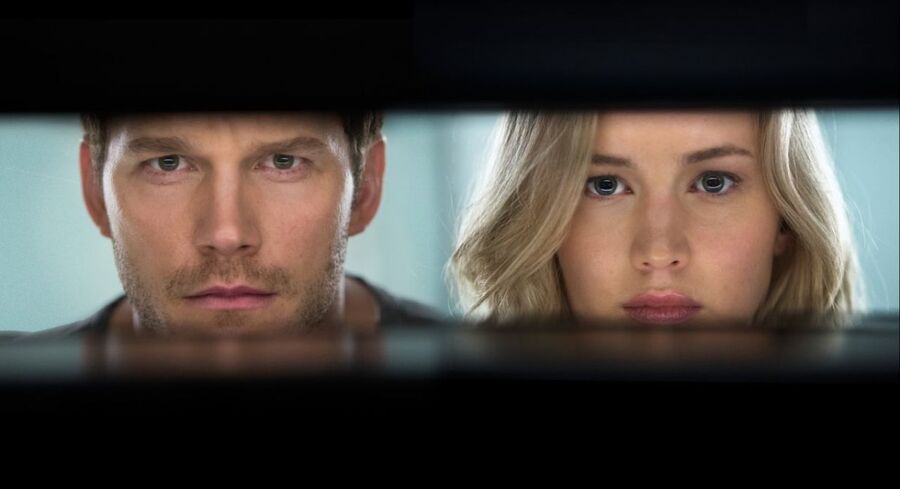 Sony will stand by its embattled movie division despite the group registering a near-billion dollar loss in its latest financial report. The firm revealed that the subsidiary would register a $913 million loss prior to its latest financial report, attributing the sum to a reduction in the value of goodwill carried in the organisation's accounts since its acquisition of Columbia Pictures all the way back in 1989.
But while this is what's being referred to as a "non-cash loss", the year hasn't been particularly rosy for Sony Pictures in general. The four movies released during the quarter spanning 1st October to 31st December – including Jennifer Lawrence sci-fi flick Passengers – grossed just $363 million worldwide, a fraction of the sum earned by Spectre alone the year prior.
There's also turbulence at a corporate level, with Michael Lynton expected to step down as CEO shortly, leaving Sony scrambling for a replacement. There had been some rumours that chief Kaz Hirai may fuse the game and movie divisions and place PlayStation president Andrew House at the head of the group, but the company was quick to rubbish the speculation.
Nevertheless, the organisation has said that it will not sell-off the division, and that it remains committed to turning the group's fortunes around. One way it hopes to do this is by better leveraging game properties like Uncharted, though it's been saying that for years. It also aims to expand its television productions business, which has been doing well with shows such as Netflix's The Queen.
With the likes of Spider-Man: Homecoming and Jumanji due in 2017, the group will be hoping for a much better year. But even then, it's clear that Sony Pictures has been underperforming for some time now, and head honcho Kaz Hirai has his work cut out turning that around. Fortunately he's managed to tighten up the rest of the company, so there's no reason why he can't work his magic here.
[source variety.com]