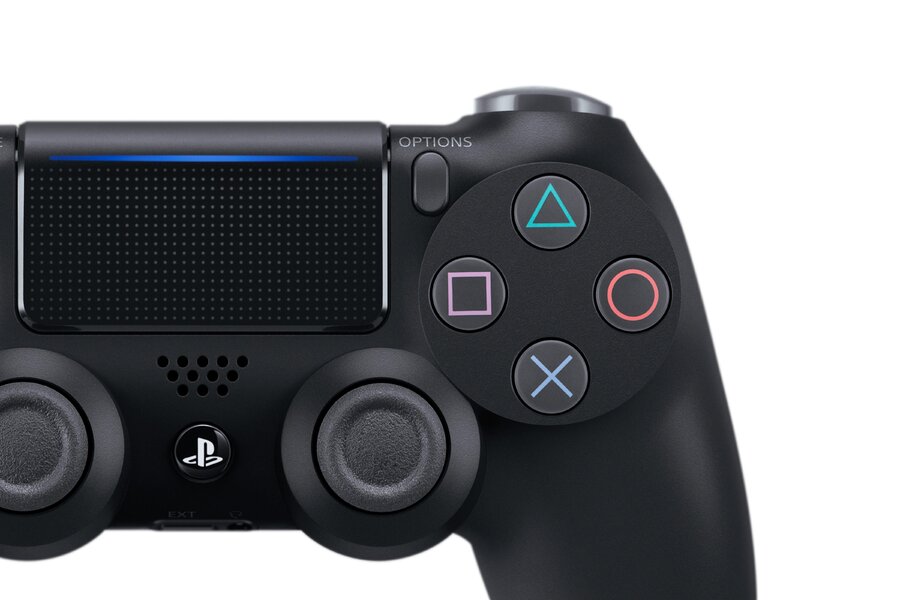 Following on from a truly beastly January, February on PlayStation 4 is looking suitably strong for Sony's system. With several exclusives launching this month alongside a couple of anticipated multiplatform titles, it's another invitingly varied spree for the current-gen console.
Nioh (PS4 Exclusive)
Release date: 9th February
Publisher: Sony (In EU and NA)
From the studio that savaged us with the Ninja Gaiden series comes Nioh, a Souls-inspired trip through feudal Japan. An atmospheric action role-playing game, Team Ninja's latest project has looked great ever since it was re-announced, boasting brutal combat, some fantastic enemy designs, and a loot system that'll keep you coming back for more. Reviews for this one have already hit the web, and you can read ours by clicking through here.
Release date: 14th February
Publisher: Ubisoft
As far as games go, medieval warfare is something that perhaps doesn't get touched upon enough, but thankfully, For Honor is looking to plug the gap with its tense, tactical sword fights. Featuring a suite of multiplayer modes and a single player campaign, this is arguably the most original project that we've seen from Ubisoft in a good few years. Previews have been positive, and the game's upcoming open beta should help you decide whether you want to seek glory on this particular battlefield.
Release date: 14th February
Publisher: Rebellion
The latest entry in the series that sees you put bullets through the lower regions of Nazi officers, Sniper Elite 4 promises to be more than just a ball-busting simulator - despite what many clueless onlookers will tell you. A healthy mixture of shooting and stealth, this fourth instalment is looking to be the biggest and best of the bunch, with larger environments, deeper sneaking mechanics, and sharper artificial intelligence all playing a part.
Release date: 21st February (NA) 24th February (EU)
Publisher: Koei Tecmo
It's been a long time coming, but we're finally getting another game based on the beloved Berserk manga and anime franchise. Dark fantasy with a capital D, the riveting property deserves your attention, and hopefully Berserk and the Band of the Hawk helps get the word out. Another Warriors-style title from the ever-productive Omega Force, Band of the Hawk is an especially bloody addition to the developer's library. Boasting a full story mode and a solid playable character roster, this should be a no-brainer for fans of the series.
Release date: 21st February
Publisher: Finji
Sporting a weirdly compelling art style, Night in the Woods stands out as one of February's more promising indie releases. A platformer with a heavy focus on story and strange characters, the title promises a tale rooted in reality, even though it's told through a cast of anthropomorphic teens. All in all, this looks like an especially intriguing little adventure to keep an eye on.
Release date: 28th February (NA) 1st March (EU)
Publisher: Sony
Easily one of the most anticipated PS4 exclusives of 2017, Horizon: Zero Dawn already looks like it could work its way into premature Game of the Year lists. Guerrilla Games, best known for the Killzone franchise, has seriously expanded its ambitions with this project, promising a vast open world, slick combat, and a slew of RPG mechanics. Will it live up to expectations? We'll have to wait and see, but we can at least tell you one thing right now: this is one of the most gorgeous games that we've ever seen.
---
What do you make of February's PlayStation 4 offering? See anything that you like? Vote for your most anticipated title in our poll, and then share your thoughts in the comments section below.
Which February release are you most looking forward to? (120 votes)
Berserk and the Band of the Hawk
6%
Please login to vote in this poll.