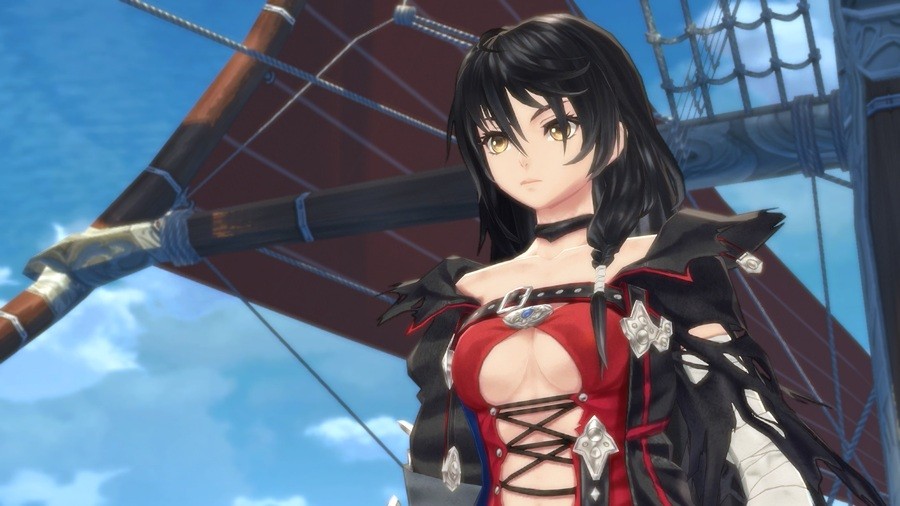 Tales of Berseria's playable pre-release demo is out right on the European PlayStation Store, weighing in at 444.8MB on the PlayStation 4. We imagine that it'll hit the North American store either just after midnight or at some point tomorrow.
The demo should give you a decent taste of the combat system, which is bound to be as frantic as you'd expect. Tales of Berseria itself launches later this month, on the 24th January in North America, and the 27th January in Europe.
Will you be giving this one a shot? Don't lose control of your demonic limbs in the comments section below.