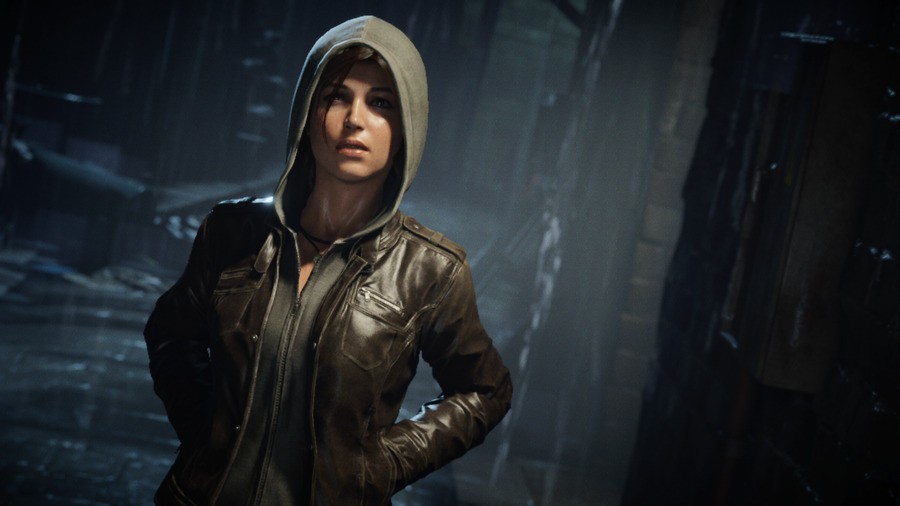 Rhianna Pratchett, the scribe behind Crystal Dynamics' popular Tomb Raider reboot and its more recent sequel Rise of the Tomb Raider, has decided to move on from the franchise. The writer announced the news on Twitter this evening, thanking the team for their dedication and series fans for being the "best in the world".
It's unclear whether she's penned the plot for the third game in the current arc, which is rumoured to be called Shadow of the Tomb Raider and in production at Deus Ex: Mankind Divided developer Eidos Montreal. We're going to guess, given the timing of this statement, that she's not involved with that project at all.
While we obviously wish Pratchett all the best, the writing is one of the worst aspects of the Tomb Raider games in this author's opinion, and while we'll never know how much her plots were edited in favour of game design decisions, she didn't really come up with any compelling characters to surround protagonist Lara Croft with.
We feel a little mean for saying it, but perhaps a fresh set of eyes will be able to come up with something better. And maybe the people at Eidos Montreal will consider some different voice talent, too. Just sayin'…
[source twitter.com]