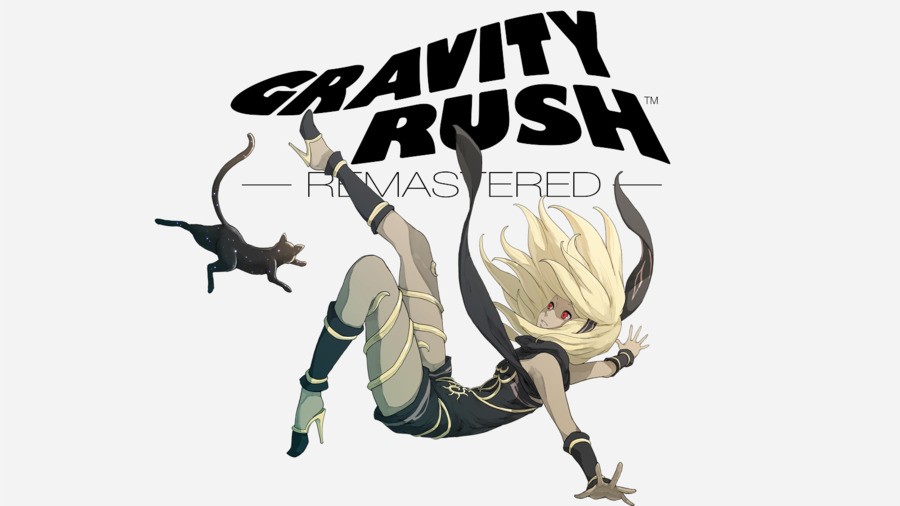 Got a sealed copy of Gravity Rush Remastered for the PlayStation 4? For the love of Kat, don't damn well open it. Copies of the title are becoming increasingly rare in North America, and that means that they carry a premium. A quick glance at eBay reveals that the game is selling for upwards of $100, while Amazon's marketplace paints a similar picture.
What's the reason for this? Well, those of you with strong memories may recall that the game was originally intended to be a digital exclusive in the Land of Donald Trump, but Sony decided to manufacture a limited retail run after fan demand. The physical version was sold exclusively on Amazon, and it's looking like the manufacturer printed a very small number of copies.
And that leaves us in the situation we're in now. Basically, if you have a sealed copy, you may want to hold onto it – there's a chance it may be worth even more in the years to come.