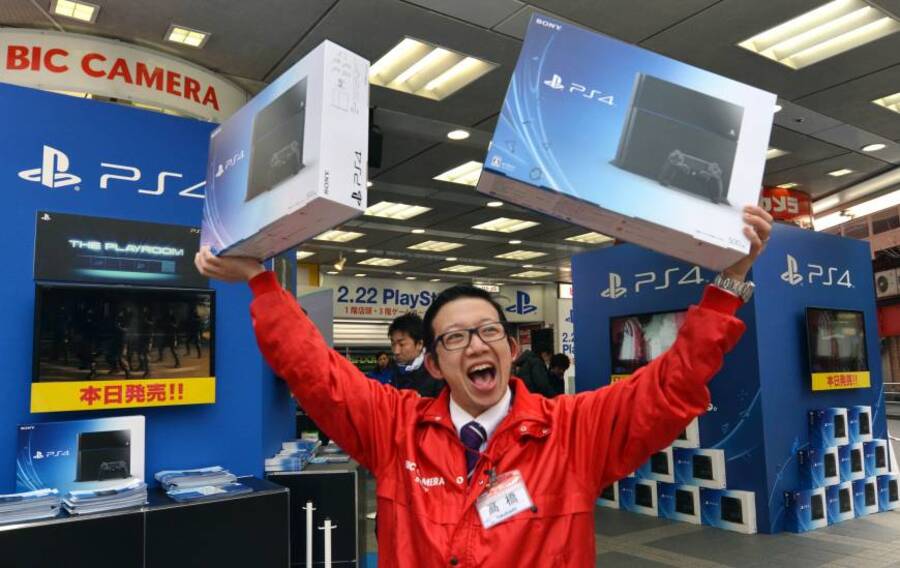 Nippon Ichi Software is perhaps best known for its PlayStation games, but it announced a couple of Nintendo Switch launch titles last week. Speaking with Famitsu magazine, the company's gaffer Sohei Shinkawa explained the motivation behind the move, explaining that he feels the PlayStation 4 and Nintendo Switch need to find a balance in Japan.
"PS4 sales are incredibly strong and we will continue making games for the platform," he said. "However, in Japan we can't just ignore the move to portable gaming consoles. Our games are well suited to portable gaming, so when you think about it, it's important for PS4 and Nintendo Switch to balance each other out and do well."
This is a move that we predicted back when the Nintendo Switch was revealed; the games that were previously designed for the PS4 and Vita are going to end up on the PS4 and Switch instead. With Sony essentially ceding the handheld market to its competitor, it can have no complaints about the situation at all.
[source famitsu.com, via neogaf.com]