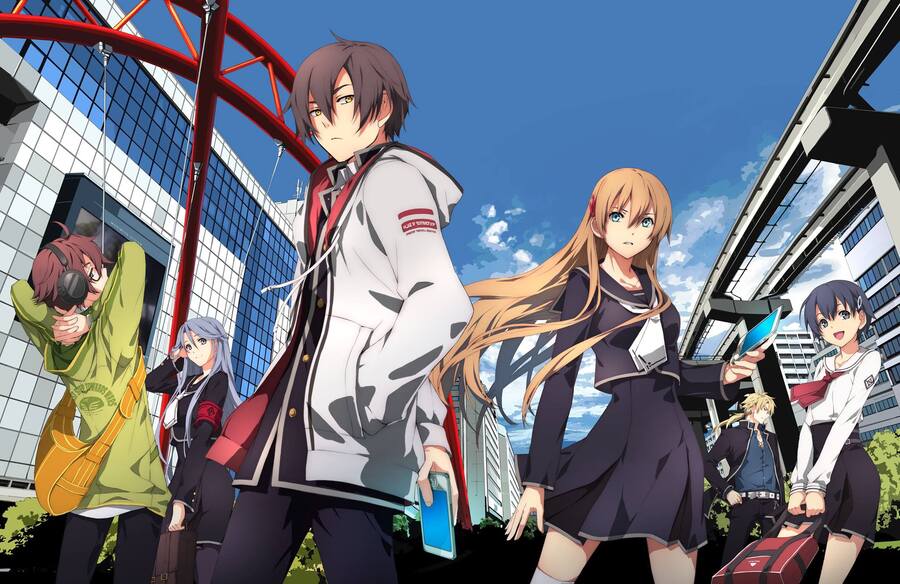 If you're big on Japanese games, then you may have heard about Tokyo Xanadu at some point. A Japanese action role-playing game from Nihon Falcom, the title originally launched in the Land of the Rising Sun as a Vita exclusive back in 2015 - and now, it's finally coming West.
This is where things get a little more complicated, though. A localised version of Tokyo Xanadu is heading to Sony's handheld this summer in both North America and Europe. However, Tokyo Xanadu EX+, an enhanced edition of the portable release, will also arrive on PlayStation 4 later in the year. That's fall for North America, and winter for Europe.
Both the base game and the enhanced version were well received in their home country, so here's hoping that they live up to the hype when they make it overseas.
Good news? Great news? Pull out and oversized weapon and charge into the comments section below.