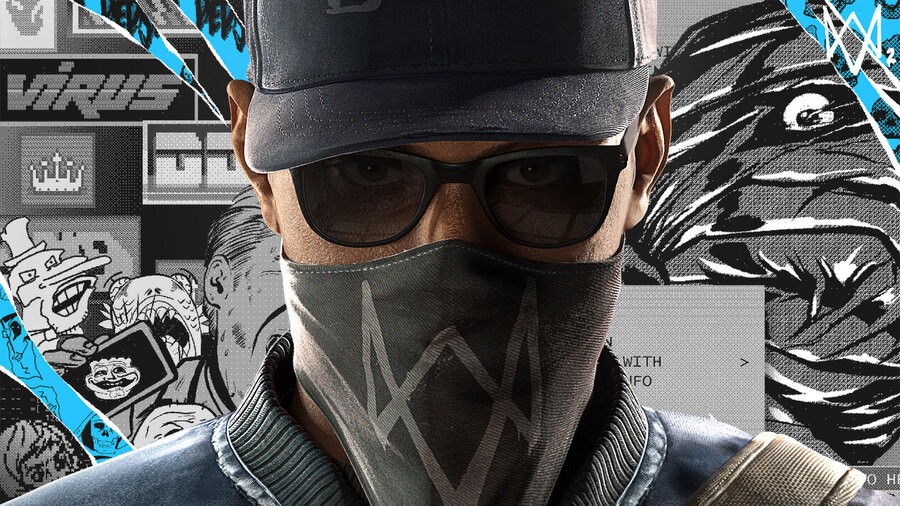 Watch Dogs 2 only released last month, but that hasn't stopped Ubisoft allowing the sandbox romp to be part of Sony's 12 Deals of Christmas promotion on the PlayStation Store. You can buddy up with Marcus and his mates for £29.99 if you're interested, while the deluxe digital edition has dropped from £79.99 to £64.99. Great savings on that last one, eh?
Not to take anything away from Watch Dogs 2 - by most accounts it's a much improved sequel - but we reckon that you'll be able to snag this hack-'em-up for a lower price in early 2017. Those January sales are usually a safe bet, after all. That said, if you've been keeping an eye on this one and you're eager to play it before Christmas, we doubt that you'll get a better price on the digital version for some time.
Will you be picking Watch Dogs up in time for the holidays? Whip out your smart phone and pretend to do some hacking in the comments section below.