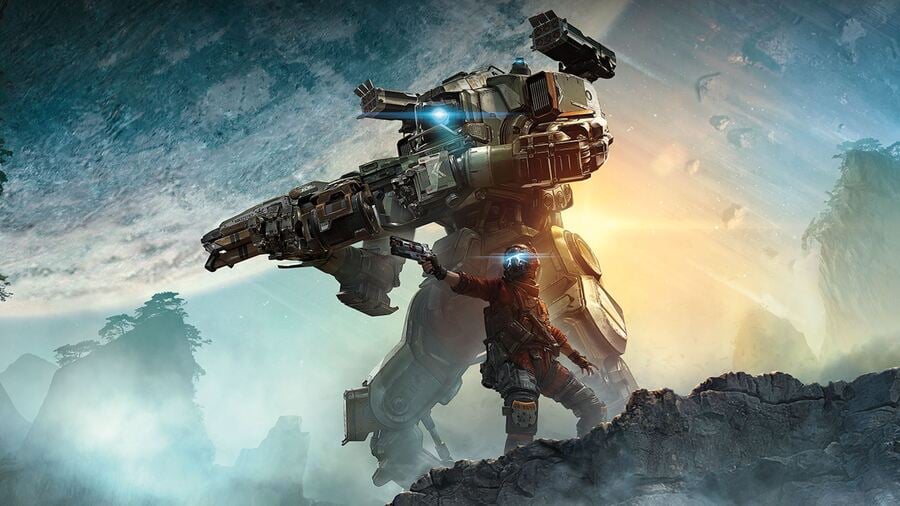 Titanfall 2 is the latest game to get its price slashed on the PlayStation Store as part of Sony's 12 Deals of Christmas campaign. The standard edition and deluxe edition are up for grabs, with both of them having £30 knocked off their price tags. That puts the former at £24.99, while the latter falls to £39.99.
It's not the worst discount that we've ever seen, but given Titanfall 2's disappointing commercial performance, we could definitely see the shooter's cost dropping like a rock at retail over the next couple of months. As such, you might be better off waiting, unless you're keen to blast things to bits in time for the holidays.
Will you be snagging this one, or are you confident that you'll find a better deal elsewhere? Drop your big robot buddy in the comments section below.