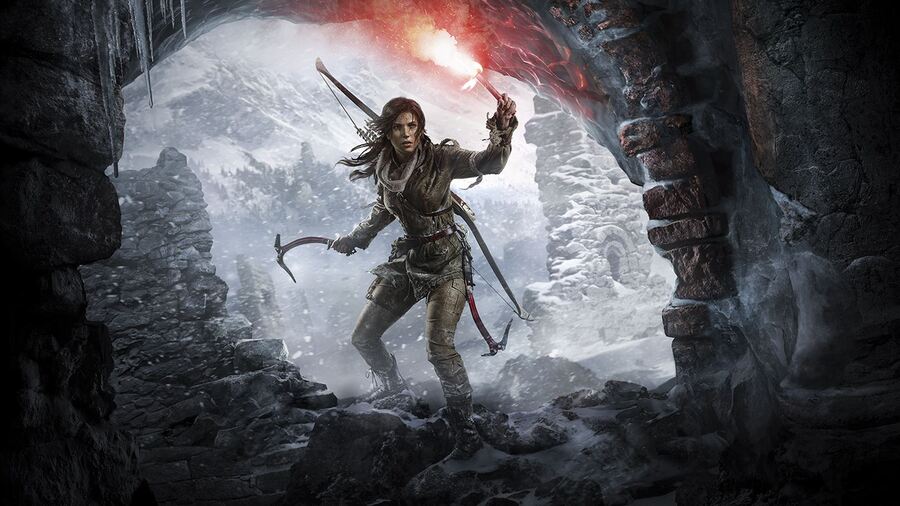 Holy cow, it's December already, which means that Sony's kicking off its annual 12 Deals of Christmas promotion over on the PlayStation Store. Every 48 hours starting from today, one title will be discounted on the storefront. Typically, Sony slashes the price of reasonably big games from throughout the year, and there are usually at least one or two good deals, so it's always worth checking back until the promotion ends.
The first game up for grabs is Rise of the Tomb Raider, but, er, it's currently marked at £44.99. If this is the extent of the discount, then we're not entirely sure why you'd bother. Here's hoping for something a bit more enticing over the coming weeks.
Are there any particular titles that you want to see discounted this month? Start putting up decorations in the comments section below.
Update: Phew, it turns out that Rise of the Tomb Raider is actually going for £21.99, not £44.99. We thought that was a bit steep!
[source store.playstation.com]