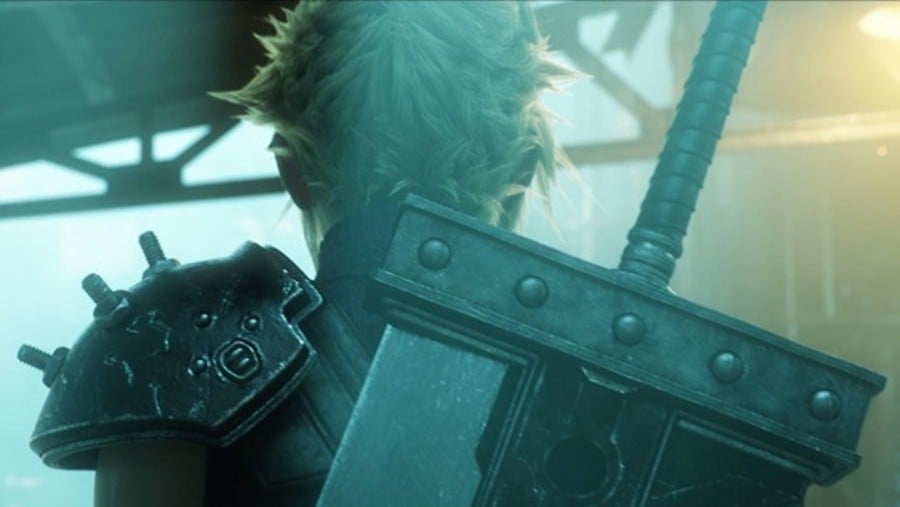 2017 marks the 30th anniversary of Final Fantasy, and it sounds like Square Enix has plenty in store for such a grand occasion. The Japanese publisher has said in the latest issue of Famitsu that it'll announce its plans "soon", but it's currently anyone's guess as to what those plans actually are.
It's worth noting that just last week, a rather ridiculous rumour surfaced stating that Square Enix will release the first episode of Final Fantasy VII Remake, a remastered Final Fantasy XIII trilogy, and a Final Fantasy collection - featuring every game from I to IX - next year. We're still not quite sold on that one, but we suppose that it all depends on how ambitious the publisher's plans are.
Is there anything in particular that you hope to see from Square Enix in 2017? Make fantasy a reality in the comments section below.
[source blog.esuteru.com, via gematsu.com]