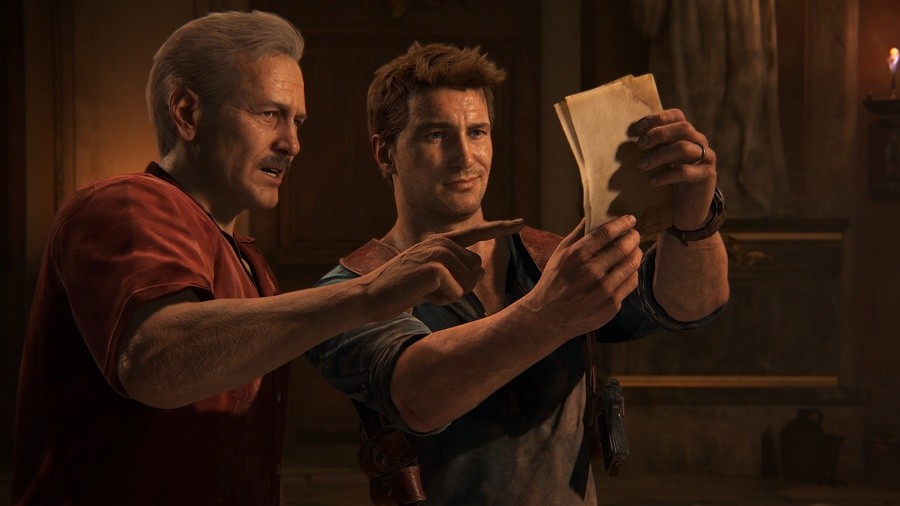 It's almost the end of the calendar year [How? – Ed] which means that it's time for editorial outfits around the world to start putting together Game of the Year lists. We've been working on our coverage for a couple of weeks now, and you can watch it all unfold on the site over the Christmas break, so make sure you're checking back for that.
In the meantime, though, the ever industrious themcnoisy has put together his own poll on the Push Square forums, and the voting is complete. Members were asked to distribute six points across three titles, with the votes tallied up at the end. And, perhaps unsurprisingly, Uncharted 4: A Thief's End came out the winner, running away with the top spot.
Here's the full rundown of winners, as determined by our forum members:
Will our own internal vote go the same way? Who will be crowned Push Square's overall Game of the Year? Stay tuned for tons of coverage over the coming days. Until then, all that's left to say is a big thanks to themcnoisy for organising this year's forum competition. Make sure you check out our forums if you haven't already – it's a pretty cool place to hang out, we reckon.
[source Topic: pushsquare Forums GOTY 2016!]