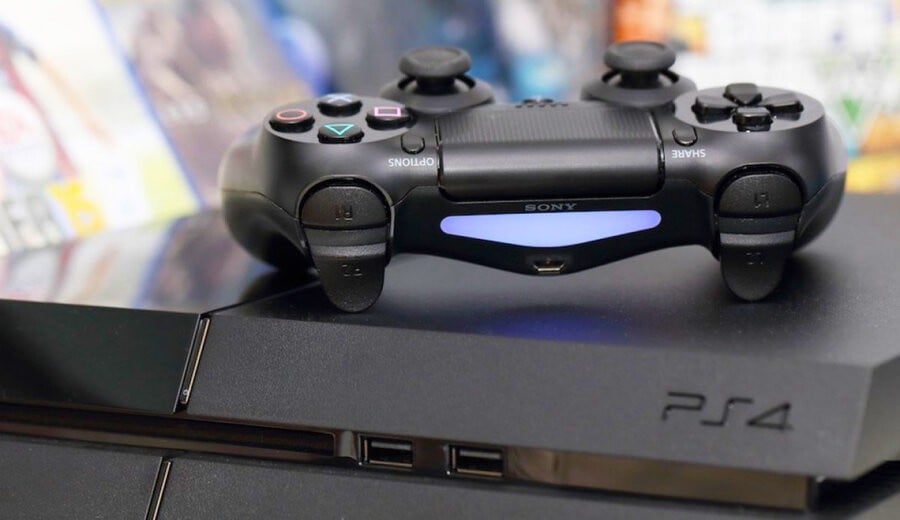 Outspoken industry analyst Michael Pachter has put together his gaming predictions for 2017, leading with the bold belief that Sony will drop the price of the PlayStation 4 to $199.99 at some point during the year. The divisive Wedbush Securities sage believes that the Japanese giant will make the move on the PS4 Slim in order to keep Microsoft in a distant second place.
And y'know what: we actually agree. The console's retailing for $249.99 this holiday with Uncharted 4: A Thief's End, and given how aggressive the bundles have been globally since the PS4 Slim model launched, it's clear that the platform holder has breathing room to bring the price even lower. This is definitely going to happen in the holidays, and the impact will be huge.
In fact, just looking ahead, Sony seems to have its Christmas 2017 strategy locked. We know, for example, that it's going to have marketing partnerships with Red Dead Redemption 2, Star Wars Battlefront 2, and the next Call of Duty; potentially throw Destiny 2 and this predicted price drop into the mix, and it could be another huge holiday for the PlayStation maker.
[source gamesindustry.biz]