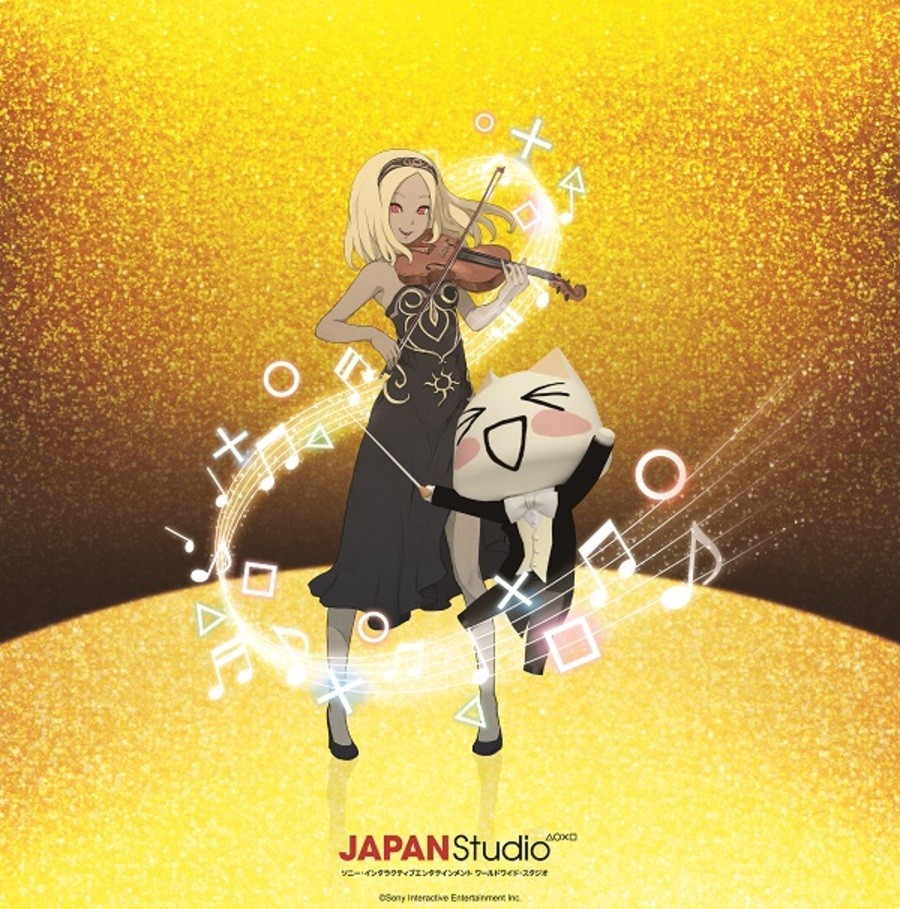 Japan Studio's output may have been pants during the PlayStation 3 era, but under the leadership of ex-Santa Monica head Alan Becker, Sony's biggest developer has been restored to the bosom of its Worldwide Studios network. Over the past few years alone the organisation has had a hand in Bloodborne, The Last Guardian, and Knack – the former two are among the very best that the PlayStation 4 has to offer. And it's still got Gravity Rush 2 on the way.
A celebration seems in order, then, and the platform holder has announced that on 3rd May at the Muza Kawasaki Symphony Hall in Kawasaki, Japan Studio will be putting on its own concert dedicated to its long history. The event will spotlight music from early games like Ape Escape and Wild Arms right up to more recent pursuits like The Last Guardian and LocoRoco. The whole event will be performed by the Tokyo Chamber Orchestra and the Tokyo Philharmonic Chorus.
Tickets will range between ¥5,800 (~$49) and ¥9,800 (~$83) and are set to go on sale next month. There's no word on whether the concert will be filmed and shared online just yet, but hopefully it is, because this is something that we'd like to experience without flying halfway across the world.
[source dualshockers.com]