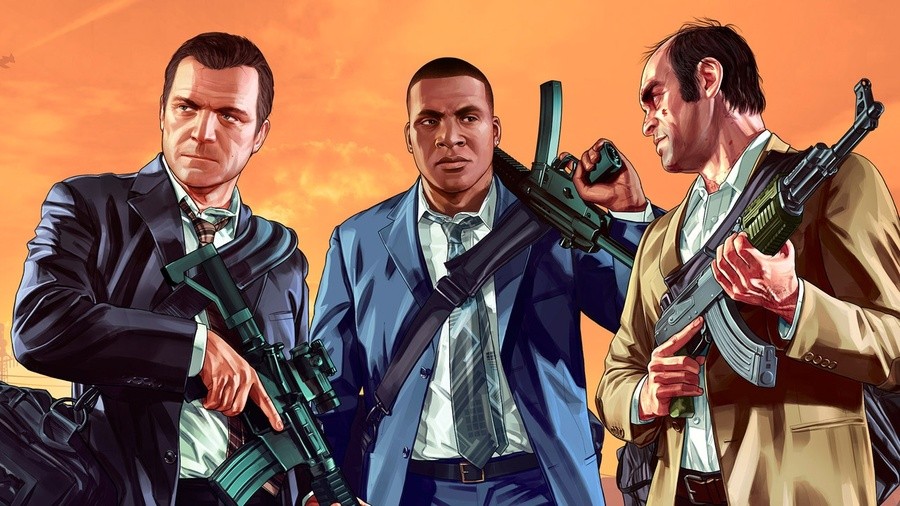 Grand Theft Auto V is going for around half price on PS4 right now as part of the PlayStation Store's 12 Deals of Christmas campaign. The base title's sitting at £24.99, while the digital bundles - which include in-game cash - have been slashed to £29.99 and £34.99 respectively. That latter price is down from £101.99. Mental.
Grand Theft Auto V has sold a preposterous amount of copies throughout its lifetime across PS3 and PS4, so if you're one of the few dozen people who don't actually own it yet, you're probably not going to find it any cheaper for a while - at least not digitally.
Will you be having a crime-filled Christmas? Bring your latest ride to the comments section below.