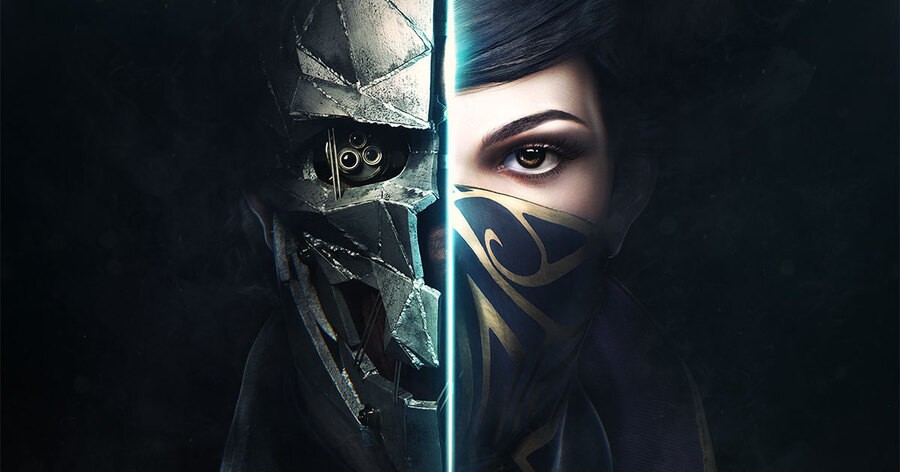 It may have bombed commercially at launch, but by all accounts, Dishonored 2 is a fantastic stealth'-em-up - and you can grab it at a reduced price on the PlayStation Store as part of Sony's 12 Deals of Christmas promotion.
The cost's been slashed from £49.99 to £29.99, and while that's not the biggest discount that we've ever seen, it's probably the lowest that the digital version is going to go for a while. That said, if you're one to purchase your games physically, you'll likely be able to find Dishonored 2 floating around for less in shops - especially now that we're so close to Christmas.
Will you be taking advantage of this deal, or are you saving you money for what might come next? Blink into the comments section below.
[source blog.eu.playstation.com]