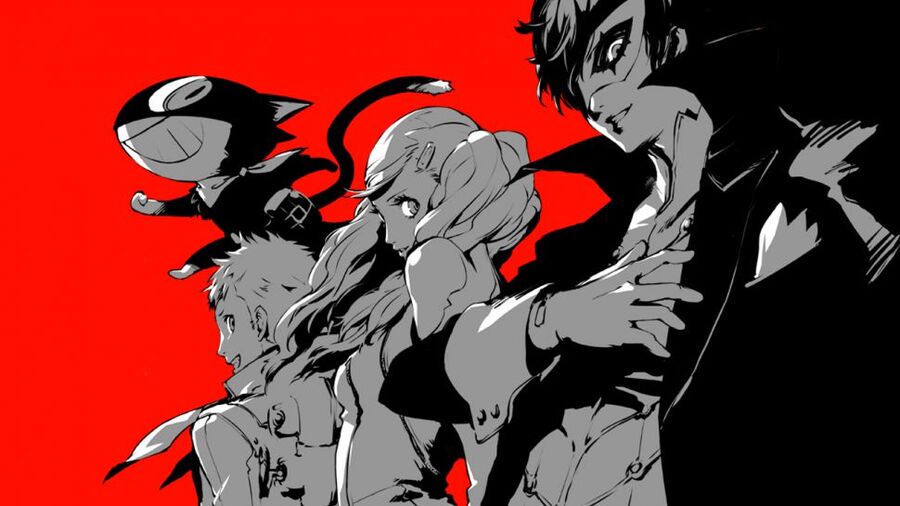 Bah. There was a rumour earlier this week saying that Persona 5 would be slapped with a delay here in the West, but the source wasn't something that we could base a report on. Sadly, that doesn't matter anymore, because Atlus has now confirmed that the role-playing release really has been delayed in both North America and Europe.
Instead of launching on 14th February 2017 - yes, that's Valentine's Day - Persona 5 will now arrive on the 4th April. Not quite a two month delay, but not far off. It's certainly a shame, but the publisher has assured that the extra time will be used well, allowing for the localisation team to apply more polish to the finished product. Apparently, some more English voice work will be recorded, too.
How do you feel about this? Disappointed, or can you wait a little longer? Steal a release date in the comments section below.