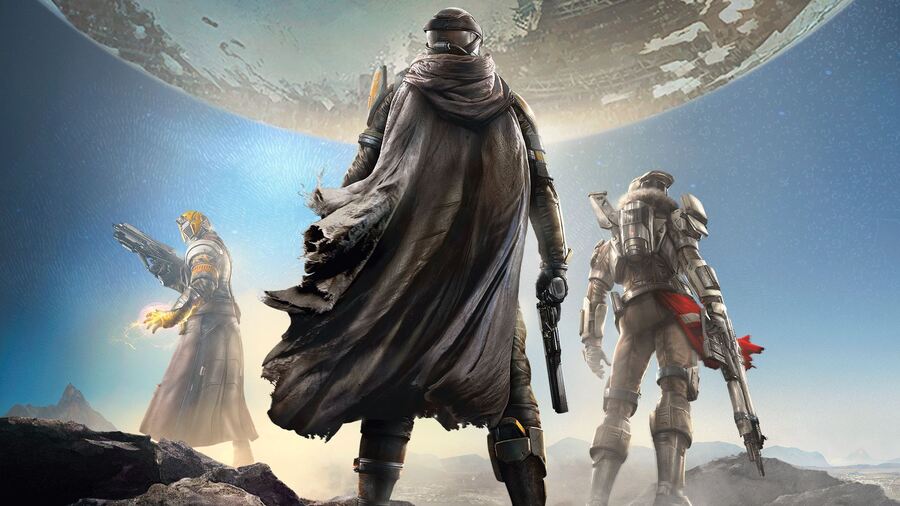 Earlier in the year, Bungie revealed that there will indeed be a Destiny 2, but it won't be landing until 2017 - late 2017, we imagine. In other words, we've probably got a while to wait before we hear any concrete details, especially since Destiny is still alive and kicking.
However, the sequel did get a mention during publisher Activision's latest financial briefing. CEO Eric Hirshberg stated that "We're on track and excited about what we think is going to be an awesome sequel for Destiny in 2017."
Hishberg continued: "the sequel is designed to excite both our highly engaged current players, but also to broaden the appeal even further, bringing in new fans and bringing back old fans as well". At this point, we'd say it's all but guaranteed that Destiny 2 will be a completely new release - much like recent rumours speculate.
Moving on, the CEO brought Destiny's current issues into the conversation. "The incredible demand for Destiny content has somewhat outpaced our ability to deliver upon that demand", he explained. "Going forward along with our partners at Bungie, have put together what we believe is a very smart approach that will allow us to deliver the steady stream of great content to keep our players engaged and keep our universe alive and growing in the wake of that sequel." Sounds promising, doesn't it?
What would you like to see from Destiny 2? More of the same, but better? Or would you rather Bungie take a slightly different approach? Fight for the light in the comments section below/
[source vg247.com]