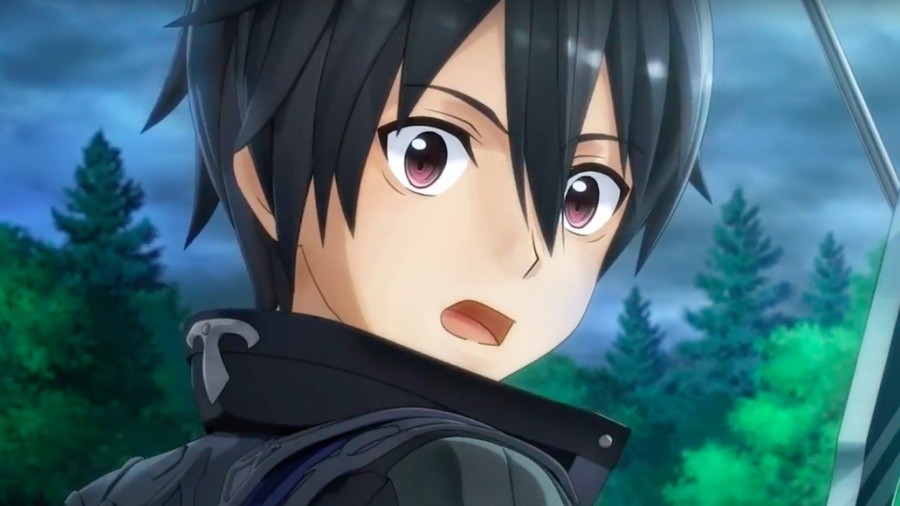 We remember reviewing Sword Art Online Re: Hollow Fragment and being left slightly surprised by just how long the game took to finish. Even at around 40 to 50 hours in, we felt as though there was still so much to see and do - and we suppose that's exactly what a lot of people want from their role-playing adventures. It's probably good news, then, that Sword Art Online: Hollow Realization sounds like it'll be following in its predecessor's footsteps.
In an interview with Gematsu, producer Yosuke Futami reveals that the upcoming game's main story will take you "30 to 40 hours", but it you're looking to go deeper into the experience, it should offer "about 70 to 100 hours of gameplay". Given the title's loot, crafting, and levelling systems, as well as its optional side quests and co-op component, that sounds like a reasonable estimate to us.
How do you feel about lengthy RPGs? Are you a fan of 100 hour epics, or do you prefer them to be a little slimmer? Don't go too deep into the comments section below.
[source gematsu.com]