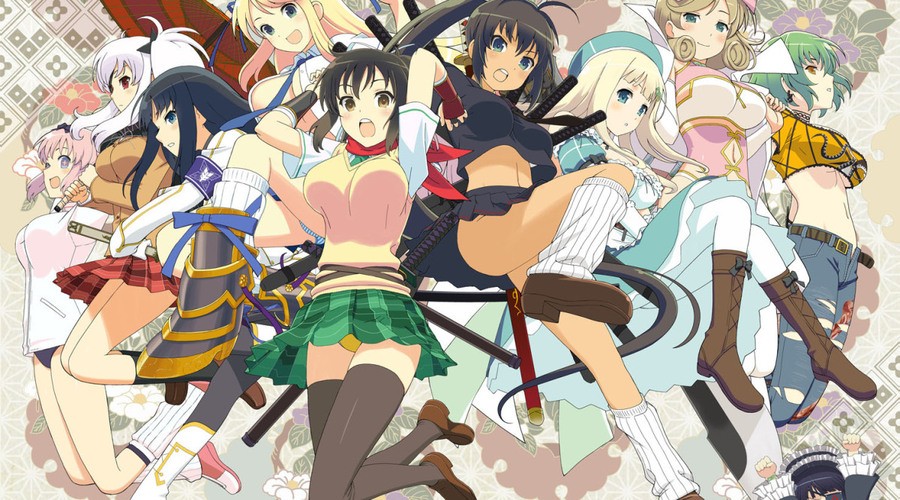 Senran Kagura is back, and this time, it's moving away from the series' hack and slash roots. Revealed in an article by Famitsu, which has been translated by Gematsu, the wonderfully named Senran Kagura: Peach Beach Splash is a third-person shooter that sees players partake in "exciting team battles". However, the buxom female ninja won't be resorting to bullets. Instead, they'll be armed with water guns, because of course they will. We're not sure what else we expected.
The game will feature a full story mode as well as an online offering, and it'll boast a playable character roster of over 30 ladies. Don't fret if you're eager for something a little more traditional, though, as producer Kenichiro Takaki has told Famitsu that this is essentially just a spin-off, and the property will return to its established action based formula in the future.
Peach Beach Splash will launch in Japan on the 16th March 2017, and Takai mentions that some sort of PlayStation VR support is in the works, although it won't be incorporated until after the title has released.
Are you up for more Senran Kagura? Do you like the idea behind this latest project? Try not to get too wet in the comments section below.
[source famitsu.com, via gematsu.com]