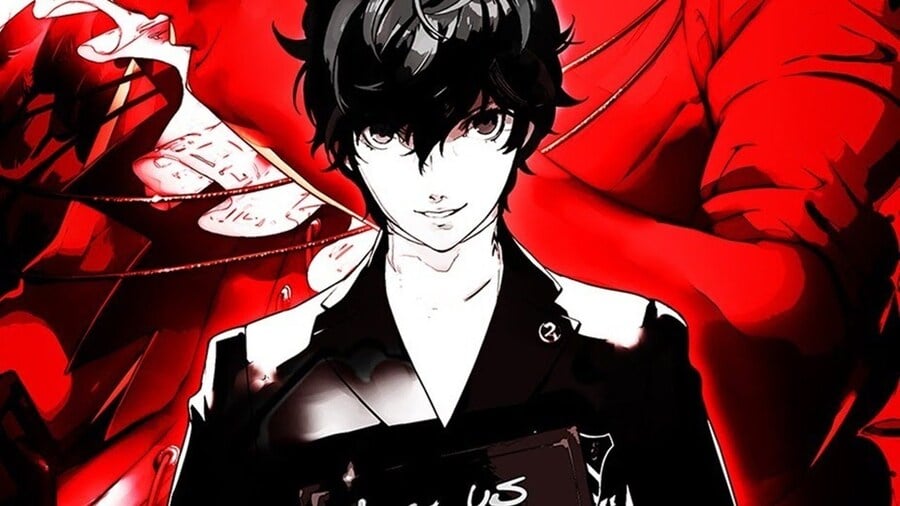 According to the latest Media Create sales charts, Persona 5 currently sits at 427,795 copies sold across PlayStation 4 and PlayStation 3. Not quite Yo-kai Watch numbers, but still reasonably impressive given that Atlus titles have never been sales juggernauts.
Even more impressive is that Persona 5 is now Atlus' best selling game ever in Japan - and it's only been on store shelves for about three weeks. Previously, the publisher's best selling title over its 30 year history was the very first Persona, which released all the way back in 1996 for the original PlayStation.
Persona 5 is due to launch on the 14th February 2017 here in the West, but will it be a hit? Let us know how well you think that it'll do in the comments section below.
[source personacentral.com, via neogaf.com]