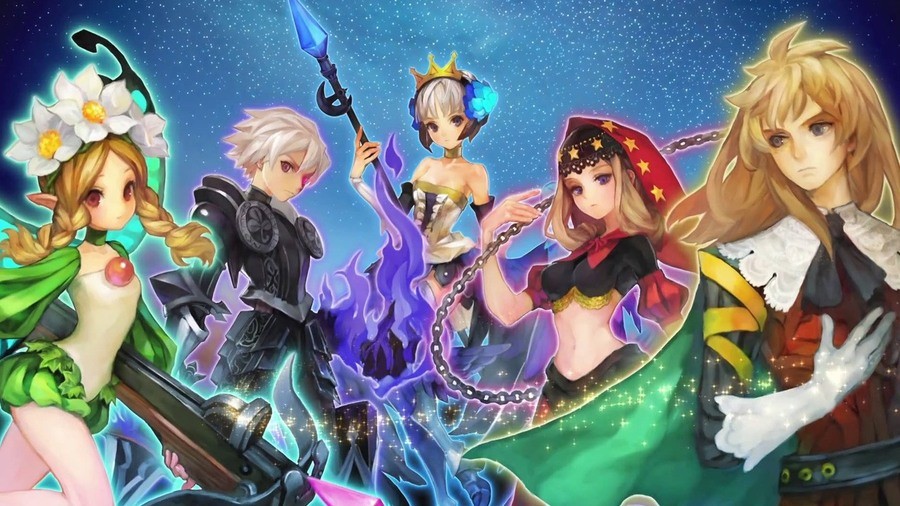 It's time once again for a hefty sale over on the European PlayStation Store, this time to coincide with, er, the fact that it's October, we guess. The featured discounts will last until the 19th of this month, so you've got a fair amount of time to weigh up your desires while looking worryingly at your wallet.
On PlayStation 4, a load of titles are going for half price. Highlights include Grand Kingdom, the Life is Strange season pass, Odin Sphere: Leifthrasir, The King of Fighters XIV, and Uncharted 4: A Thief's End. Certainly not the strongest selection that we've ever seen, but if you're looking to bolster your digital library, there might be something that tickles your fancy.
Do you have your eye on anything in particular? Drop some cash in the comments section below.
[source blog.eu.playstation.com]