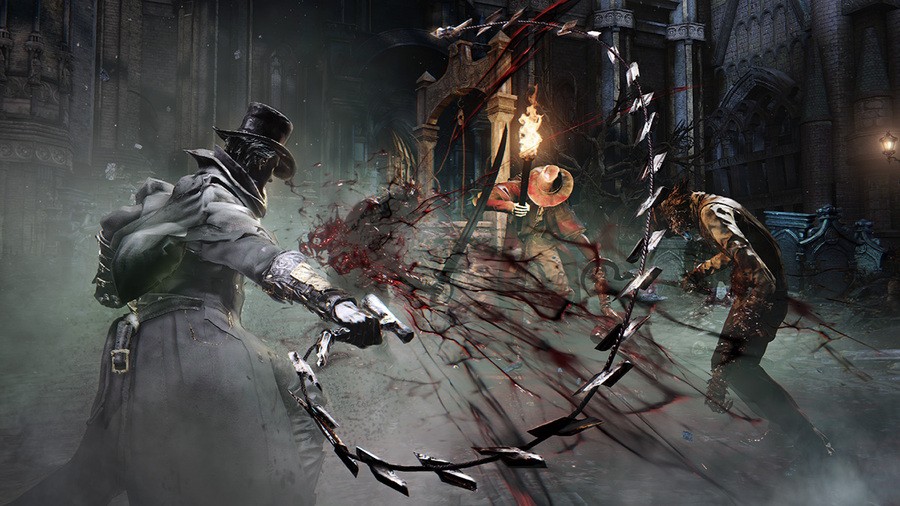 Halloween's just around the corner, so it's no surprise that Sony's unveiled this year's spooky PlayStation Store sale. A ton of games across PlayStation 4, PlayStation 3, and Vita have all had their prices slashed. The seasonal sale will last until the 2nd November, so you've got a decent amount of time to pick out what you want.
Highlights on the current-gen system include Alien: Isolation, Bloodborne: Game of the Year Edition, Devil May Cry 4: Special Edition, Divinity: Original Sin - Enhanced Edition, DOOM, Fallout 4 and its season pass, Resident Evil 4, and Until Dawn. Not a bad selection, especially when some of these titles are approaching the £10 mark. You can peruse the full list of discounts through here.
Are you feeling the need to play some creepy games as we close in on Halloween? Tell us what you're buyin' in the comments section below.
[source blog.eu.playstation.com]