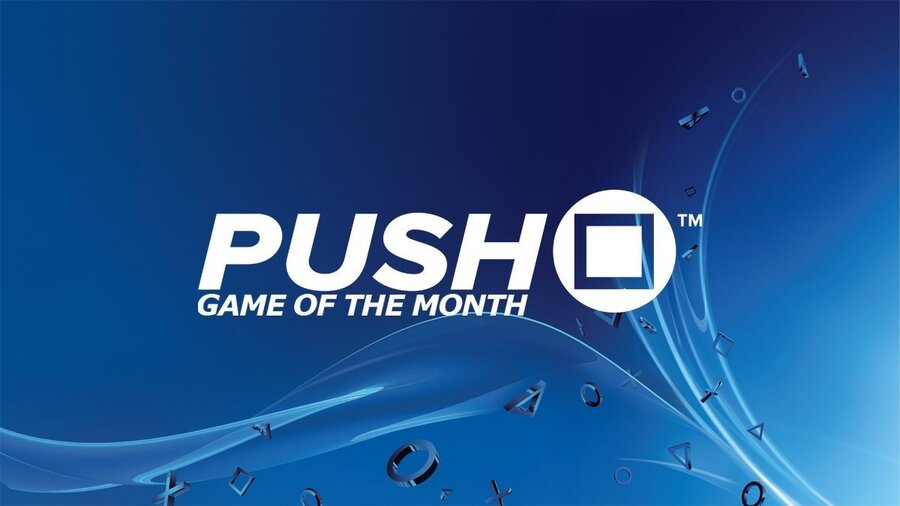 It's the start of the holiday rush, and the staff here at Push Square can feel it. While September wasn't stuffed to the brim with new releases, we did see a slew of anticipated titles hit Sony platforms, which resulted in a tight internal vote when it came down to deciding Game of the Month. Which game took top gong? You'll have to read on to find out.
Jumping over to the PS4 after a successful two years on PC, Jazzpunk: Director's Cut is a short but sweet slice of comical madness. Blending several genres together within one stylised world, reviewer Brandon Marlow called it "a wild ride from start to finish", praising its sense of humour and varied approach to gameplay. "Jazzpunk never loses steam and is always hurtling forward at a million miles an hour," he concluded. 8/10.
Combining three critically acclaimed last-gen titles into one blockbuster package - spread across two discs, no less - BioShock: The Collection is a great excuse to get into the much loved trilogy if you've never touched the games before. In fact, reviewer Ken Talbot reckons that it's "the best way to experience the world of Rapture and Columbia", so it's no wonder that it's managed to snag September's Sliver award. Another 8/10.
"Eh?! PES but no FIFA? You're nothing but elitist scum, Push Square!" Listen, FIFA 17 was in the running for Game of the Month, but it turns out that we've got a few too many PES fans on the team - and that's democracy, innit. Besides, PES 2017's a blinder according to reviewer Sam Brooke, who gave the footie sim a 9/10 and called it "an excellent football game in which fun and realism are balanced [...] very gengenpressive".
One of those rare games that really did change everything when it first came out, Resident Evil 4 got its PS4 re-release last month, and according to reviewer Marcello Apostolico, it's still a gosh darn masterpiece. "It says a lot when you can pop in a game over a decade old, and still get as engrossed into everything it has to offer like it was the first time ever experiencing it," he wrote in our review, before sticking a pitchfork into an outstanding score of 10/10.
---
Do you agree with our winner for September's Game of the Month, or even our nominees? Vote for your pick in our poll, and then explain your reasoning in the comments section below.
What was your Game of the Month for September 2016? (34 votes)
Bioshock: The Collection
24%
Jazzpunk: Director's Cut
12%
PES 2017: Pro Evolution Soccer
15%
Please login to vote in this poll.