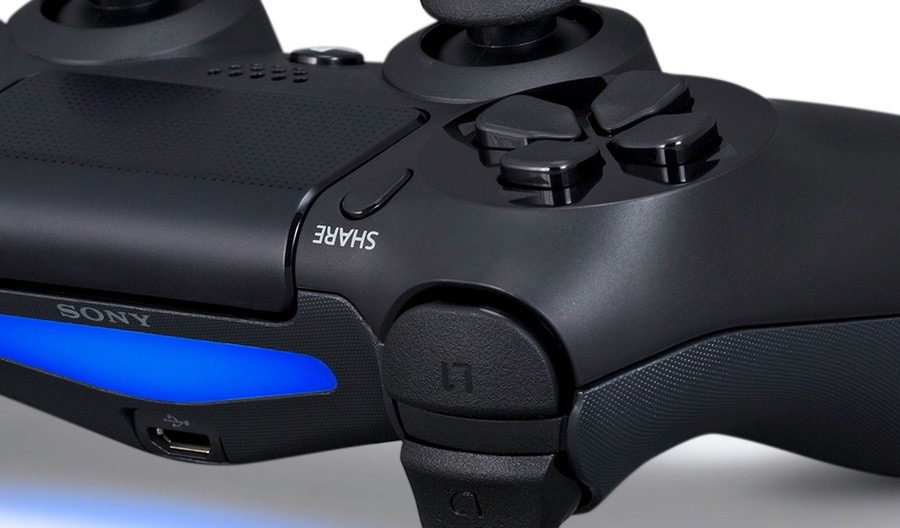 Ever since Microsoft unveiled the Xbox One Elite controller - essentially a more expensive, customisable Xbox pad aimed at invested users - PlayStation gamers have been wondering whether Sony intends to produce something similar for the PlayStation 4. We've always thought that it'd at least be nice to have the option, and the Japanese company would probably make good money off such a product if its quality was up to scratch.
However, according to PS4 architect Mark Cerny, Sony simply isn't interested in creating such a controller. Speaking to The Verge, Cerny states: "we want to keep PlayStation 4 as a single unified audience [...] we need to be quite careful to the enhancements we add to the controller."
Cerny's comments will no doubt come as a disappointment to some of you, but as is the case with the PS4 Pro, Sony's clearly keen on building and maintaining a player base that new products aren't going to fragment. We're not sure a more expensive DualShock 4 would have such a negative impact, but hey, we're not Sony.
Would you buy an 'elite' PS4 pad? Press some buttons in the comments section below.
[source theverge.com]