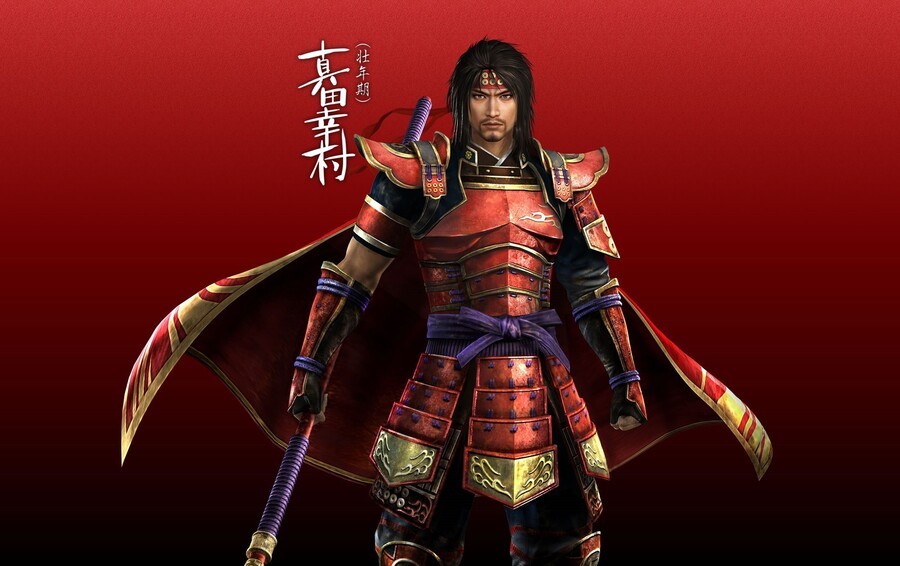 We've never bothered to cover the latest Samurai Warriors title purely because we weren't sure if it was actually going be confirmed for a Western release due to its ties with Japanese television series Sanada Maru. However, prolific publisher Koei Tecmo has announced that Samurai Warriors: Sanada Maru will indeed be heading to Europe and North America at some point in 2017.
A spin-off of the great Samurai Warriors 4, Sanada Maru focuses on legendary fighter Yukimura Sanada and his clan. Yukimura himself is playable as a child, a young man, and an older adult, with the story spotlighting his life over the course of around 50 years. It certainly sounds like an interesting approach, especially if you're a fan of Japanese history.
Are you read for more Samurai Warriors? Grab the nearest spear and charge headfirst into the comments section below.