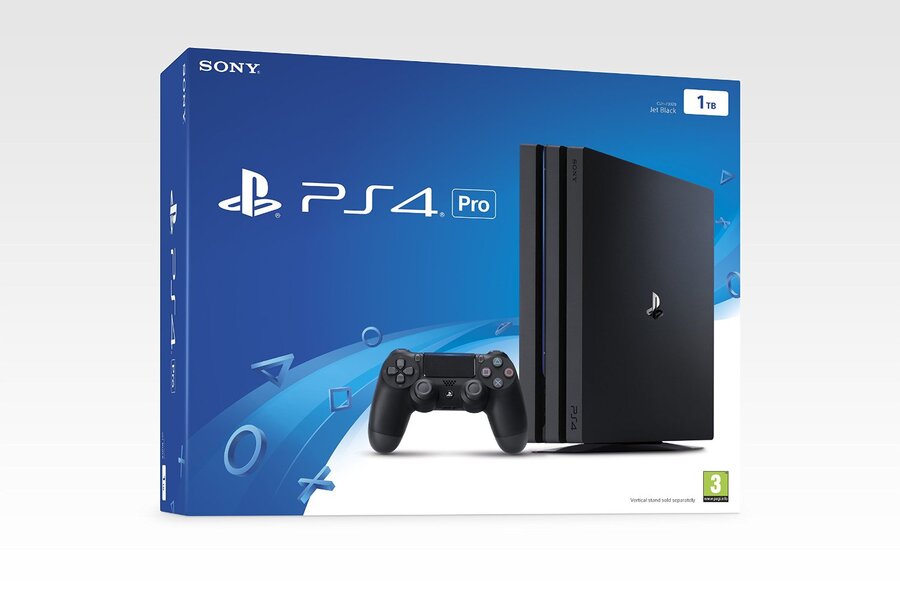 A few hours ago, we didn't really know what the PlayStation 4 Pro was going to be. Now, however, pre-orders are beginning to go live. Amazon, as is so often the case, is one of the first major retailers to hop aboard the pre-order train – and here are all the links you'll need to nab Sony's latest system on its 10th November launch.
PS4 Pro Pre-Orders
If you fancy the PS4 Slim instead, those are also up for pre-order ahead of the device's 15th September launch. The dates do vary slightly depending on region, so double-check your local Amazon retailer for the correct release date.
PS4 Slim
Have you pre-ordered your console yet? We should stress that should you follow one of our links and purchase a new PS4 system, we will make a small amount of commission. But you don't begrudge us our office Custard Creams, do you?