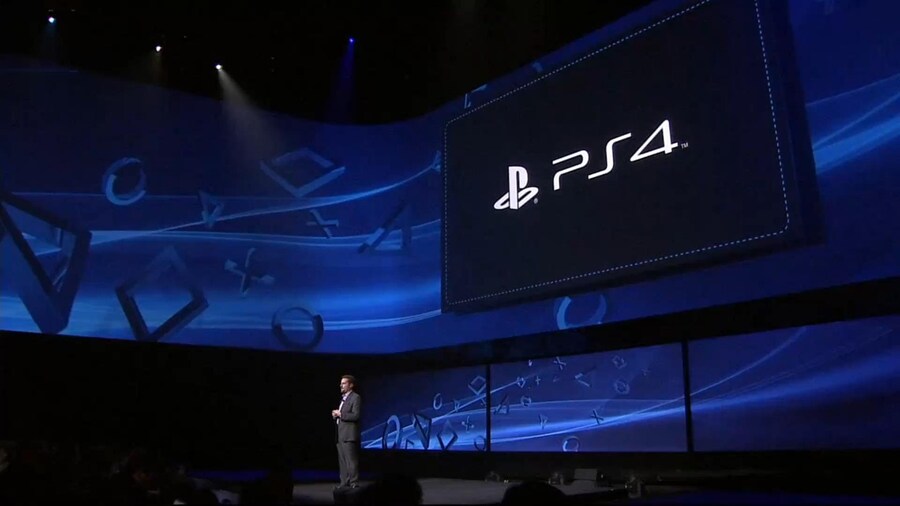 Wait, it's time for another Push Square community quiz already? Wow, those months since E3 sure have flown by. If you're new to all this, allow us to explain: shortly before a major Sony press conference, we like to put together a quiz based on what you think will happen during the event. All of the included questions have basic yes or no answers, and when all's said and done, we tally up the results and see what you lot, as a community, managed to guess right.
Of course, this particular quiz will focus on the PlayStation Meeting, which is happening on Wednesday, 7th September 2016. Yes, that's tomorrow. Voting will close when Sony's conference starts.
Given that no one really knows what Sony has planned for this mystery event - Neo and Slim announcements aside - we've limited this quiz to just ten questions, so be sure to make your answers count!
---
Question 1: We've all seen the rumours, but Sony has yet to officially reveal the PlayStation 4K, or 'Neo', as it's currently codenamed.
---
Question 2: The PlayStation 4 Slim exists, and we've seen it with our own eyes. Again, though, Sony has yet to officially acknowledge that it's out there.
---
Question 3: If Sony plans on showcasing the Neo's power, surely it'll bring some supercharged games along for the ride.
---
Question 4: There has been plenty of speculation regarding the Neo's release date, with many PlayStation enthusiasts guessing that it'll launch this year.
---
Question 5: Many believe that the Neo will be an expensive piece of tech, while others think that it'll slot into the PlayStation 4's original price point.
---
Question 6: The Slim isn't a huge leap ahead of the regular PlayStation 4 in terms of tech, but Sony will want to make sure it has a successful launch all the same.
---
Question 7: The Slim seems like it'll fulfil the role of being the market's cheaper PlayStation 4 option, but it all depends on Sony's plans for the Neo.
---
Question 8: The last time Sony hosted a PlayStation Meeting, PlayStation 4 architect Mark Cerny took to the stage to go over the console's features.
---
Question 9: We're all expecting hardware reveals at the PlayStation Meeting, but software announcements may well play a part.
---
Question 10: There's speculation that this may be a relatively short showing from Sony, with the company treating the event as a quick and snappy hardware reveal - and not much else.