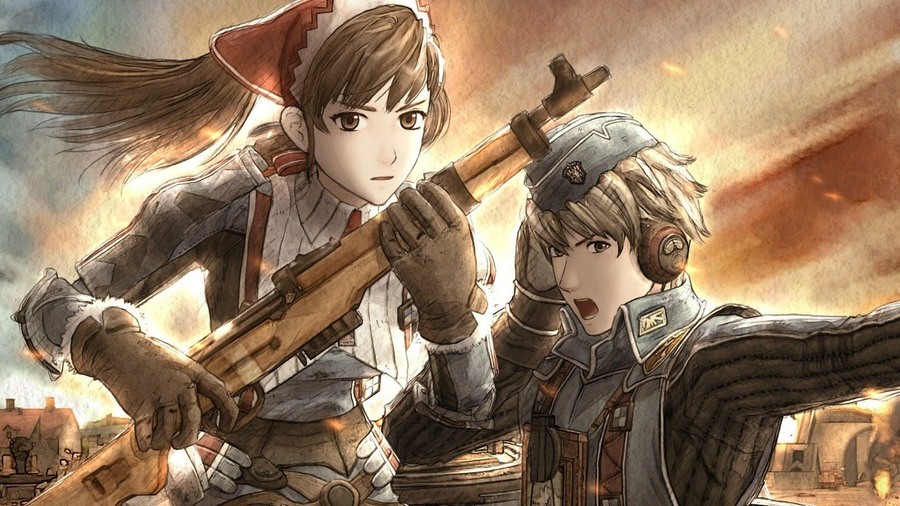 Wow, now this is a bit more like it. Sony's pushed a new sale on the European PlayStation Store in which loads of highly rated PlayStation 4 games are going for under £16. If you've skipped a couple of particular titles over the last year or so to save some cash, you may want to give it a look.
Highlights include Diablo III: Reaper of Souls - Ultimate Evil Edition, Ratchet & Clank, Metal Gear Solid V: The Phantom Pain, The Elder Scrolls Online: Tamriel Unlimited, Tales of Zestiria, and Digimon Story: Cyber Sleuth, all of which are hitting that £15.99 sweet spot.
Going even lower are Valkyria Chronicles Remastered, Sleeping Dogs: Definitive Edition, Gravity Rush Remastered, inFAMOUS: Second Son, LittleBigPlanet 3, Wolfenstein: The New Order, God of War III Remastered, and Sword Art Online Re: Hollow Fragment. Certainly some nice variety there.
If you want to peruse the sale yourself, be sure to click through here - but do remember to stop back and tell us if you'll be dropping some moolah in the comments section below.
[source store.playstation.com]