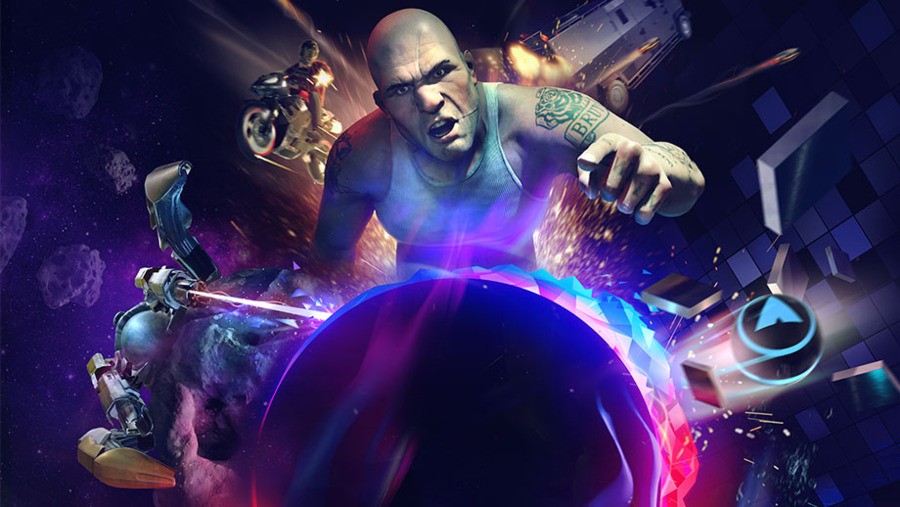 Sony San Diego's not the only team in the platform holder's stable to sadly lose staff this week, as London Studio has also been struck by a round of layoffs. The first-party team has led the charge on PlayStation VR over the past few years, and it's behind one of the peripheral's showpiece launch titles: PlayStation VR Worlds.
However, in a statement sent to GamesIndustry.biz, the Japanese giant explained that it's reducing the team's workforce while it prepares for its next project: "The team will take all their learnings and experience as they move forward, however in order to achieve its ambitious goals, the studio will need to restructure around the needs of the new projects."
The silver lining is that Sony is at least trying to reallocate some staff to different projects, so fingers crossed everyone lands on their feet. Either way, we'd like to wish everyone affected our very best.
[source gamesindustry.biz, via eurogamer.net]