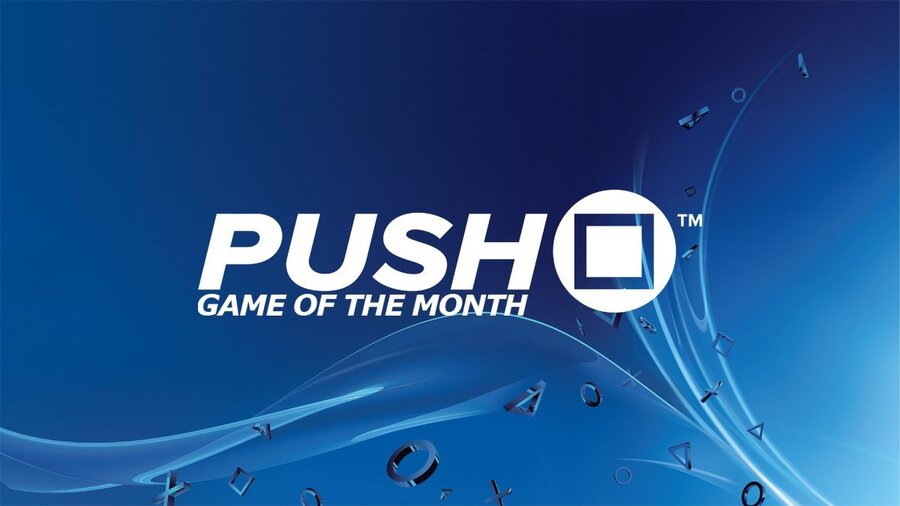 See, this is what happens when you remember to organise the staff Game of the Month vote too early. Your humble host put the internal poll together before September had even begun, and now here we are, over a week later, and the damn article is only just being written. Still, we can at least push some of the blame onto that whole PlayStation Meeting kerfuffle.
Anyway, let's get on with Game of the Month for August 2016, shall we?
Whoa now, before you think Push Square's come down with severe case of weebitus, let's just take a step back and admit that Hatsune Miku: Project Diva X is probably one of the best rhythm games on the PS4. In fact, according to reviewer John Cal McCormick, it is the best rhythm game on the PS4. John gave the Vocaloid's latest a score of 8/10, praising its replay value and superb gameplay mechanics. Funky.
Silver Trophy: ABZU
"Hey, isn't this basically just Journey except underwater?" Well, yeah it is, kind of, but what the heck's wrong with that? Boasting some truly wonderful moments and actual underwater controls that don't completely suck, ABZU is "a triumph of exploration and atmosphere", according to reviewer Kell Andersen. Concluding that Giant Squid's first title is "an utterly unique and rapturous experience", Kell awarded ABZU a 9/10.
Adam Jensen's back, punching terrorists through solid concrete walls and slapping civilians in the street with cardboard boxes. Turns out that both of those activities are actually pretty fun, as evidenced by our 7/10 review. We concluded that "Deus Ex: Mankind Divided is an intricate, intelligent journey through a well crafted cyberpunk world", heaping praise on the title's fantastic level design and clever mix of stealth, shooting, and role-playing.
Platinum Trophy: Inside
We don't want to say too much about August's Game of the Month because you should really go and play it for yourself. A gripping indie from Limbo developer Playdead, Inside is a tense, harrowing title with a mysterious premise that strings you along effortlessly – and when all's said and done, it's one of those games that you'll still be thinking and talking about for days to come.
Reviewer John Cal McCormick called Inside "the new benchmark" for puzzle platformers, awarding it a top score of 10/10. Game of the Year contender? We reckon so.
---
Do you agree with our Game of the Month winner for August 2016? Do you agree with our nominees, even? Vote for your favourite game of last month in our poll, and then tell us why in the comments section below.
What was your Game of the Month for August 2016? (52 votes)
Deus Ex: Mankind Divided
25%
Hatsune Miku: Project Diva X
12%
Please login to vote in this poll.