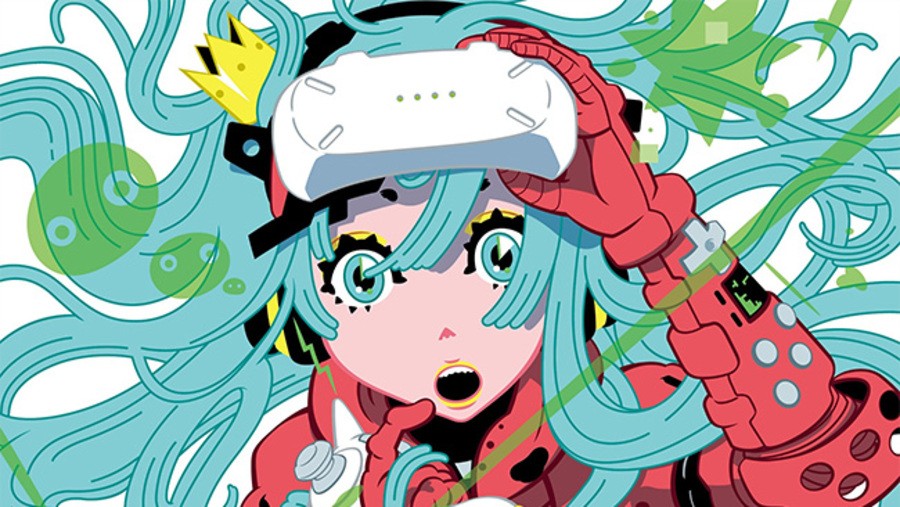 With last week's PlayStation Meeting being in such close proximity, Sony's annual Tokyo Game Show press conference has been given short shrift. Despite being aimed at the Japanese market, however, these media briefings are usually decent, spotlighting titles a little different to what we've come to expect from the likes of E3 and Gamescom. With this year's event scheduled for 13th September, we figured that we'd put together five reveals that you can expect to see during tomorrow's presser.
Reel in the release dates
There are a lot of big Japanese games that don't have release dates right now, and we expect many of them to be slotted into the launch schedule during tomorrow's press conference. Tekken 7 is a good example: we know that it's due early next year, but we have no idea when. Expect legendary codger Heihachi Mishima to make things official with an action-packed gameplay trailer. The same is true of Ni-Oh, which has stabbed the PlayStation Store with a couple of demos already, but doesn't yet have a firm release date. And what of New Hot Shots Golf? It was announced two years ago and will be playable on the show floor, so surely Clap Hanz is almost ready to tee off.
Trailer time
Just as there are those announced titles that need release dates, there are others that need hyping up ahead of launch. It may be out in a matter of days, but don't rule out a Persona 5 launch trailer – it's going to be a huge launch for Sony in Japan. We'd also expect Resident Evil 7, Final Fantasy XV, and Yakuza 6 to get their fair share of attention – potentially on the new PS4 Pro console, which the Japanese giant will be formally introducing to the Asian market this week.
What's new?
Surely it's time for the reveal of Dynasty Warriors 9? We've known for quite a while that the sequel is in development, with studio representatives hyping up the game's eventual announcement. Always a hit in Japan, a showing from the series' next instalment would no doubt strike a chord at TGS 2016 – it could even get a PS4 Pro demo, highlighting just how many enemies can be rendered on screen thanks to the improved hardware. Aside from Koei Tecmo's flagship property, we can also expect Earth Defense Force 5 to crawl out of the woodwork, since its existence was leaked last week. EDF! EDF! EDF!
Hardware haymakers
As already alluded, we'd expect Sony to show off some new PS4 Pro demos at tomorrow's press conference – be it currently unannounced titles like Dynasty Warriors 9 or previously revealed releases such as Final Fantasy XV. Whichever software it chooses as a showcase, hopefully we'll get some better comparisons than at last week's PlayStation Meeting. It's also worth remembering that PlayStation VR is right around the corner, and in addition to an update on all of the launch titles, we suspect that you'll see one or two new games announced by Japanese studios.
We can dream
What is a predictions article without a couple of wildcards? Sony's traditionally announced new first-party titles as this press conference in the past, with Gravity Rush 2 taking the honours last time out. We suspect that Kat's upcoming adventure – alongside the recently delayed The Last Guardian – will figure in trailer form during tomorrow's press conference, but could we see a Bloodborne sequel? It would certainly curb some of the negativity that's surrounded the Japanese giant over the past few days. And what of Final Fantasy VII Remake? Square Enix is probably holding it for a Western press conference – PlayStation Experience, mayhaps? – but this would bring the roof down, wouldn't it?
---
What are you hoping to see at Sony's TGS 2016 press conference? Are there any titles in particular that you want updates on? Have you got your fingers crossed for a specific announcement? Predict away in the comments section below.