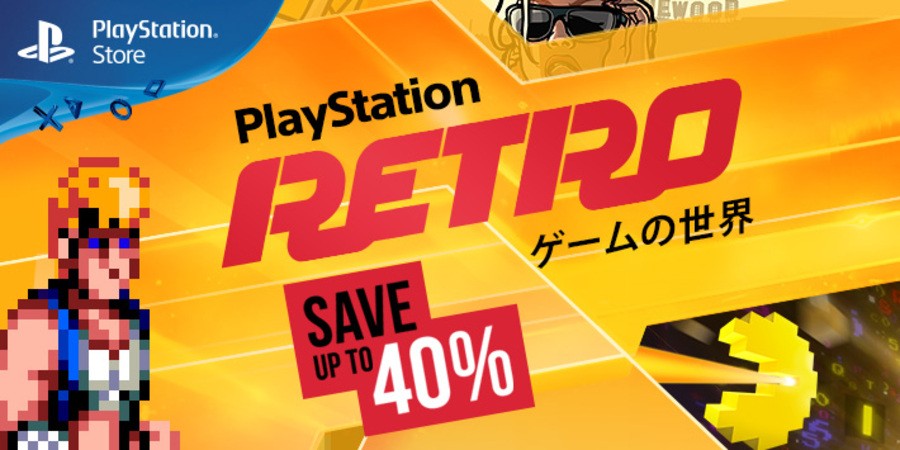 Sony's digging out its DayGlo and going retro on the PlayStation Store this week, as a host of classic PlayStation 4 games have been discounted. Starting today in Europe, you'll be able to grab dozens of PS2 Classics like Grand Theft Auto: San Andreas and PaRappa the Rapper 2 at discounted price points, as well as several of Hamster's popular Arcade Archives releases.
But the retro sale is arguably best on the PlayStation 3, where PSone Classics like Crash Bandicoot, Castlevania: Symphony of the Night, and Tombi can be purchased on the cheap. Other discounted games include SEGA favourites Super Hang-On, Daytona USA, and NiGHTS into Dreams, but there are literally dozens of other games deserving of your attention.
We should also point out that Street Fighter V will set you back just £19.99 for the next week or so, while an absolute ton of Call of Duty content is being cut in price by up to 50 per cent through until 7th September. There's literally too much for us to list here, so head over to the PlayStation Blog and explore the savings for yourself. Be sure to check back and tell us what you're buyin', though.
[source blog.eu.playstation.com]