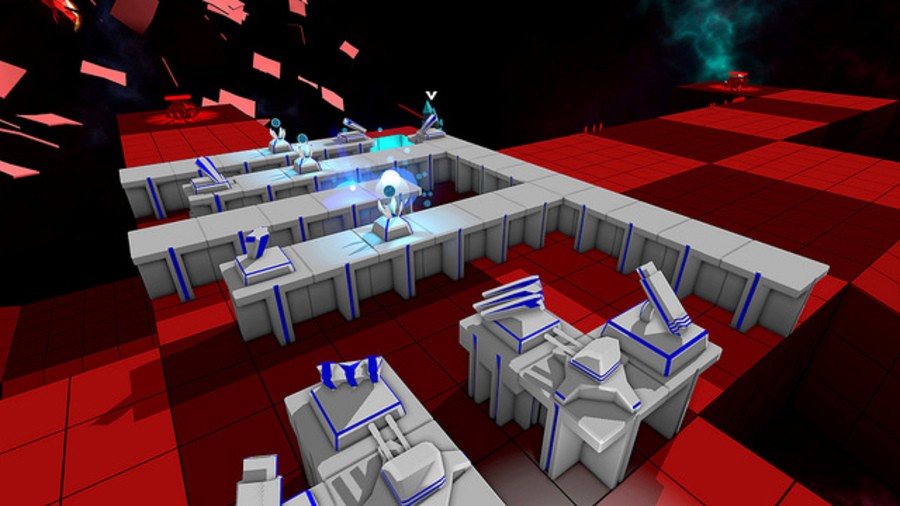 A lot of PlayStation VR's appeal comes from immersing yourself in a given experience, and Korix aims to transform you into a commander, with your role being to oversee an army as you attempt to take the fight to your enemies. A blend of real-time strategy and tower defence, this retro-inspired release will feature a 3-5 hour campaign, skirmish modes, and online multiplayer for two to four players.
"Korix is a silky-smooth experience and by using tracked controllers players can reach into the environment and take full control," lead developer Mark Taylor wrote on the PlayStation Blog. "Or as we discovered with initial multiplayer testing, start chasing each other around and trying to put each other off."
It looks pretty simple, but the implementation of virtual reality should inject a little novelty into this experience. There's no word on a release date right now, but hopefully it deploys around launch.
[source blog.us.playstation.com]