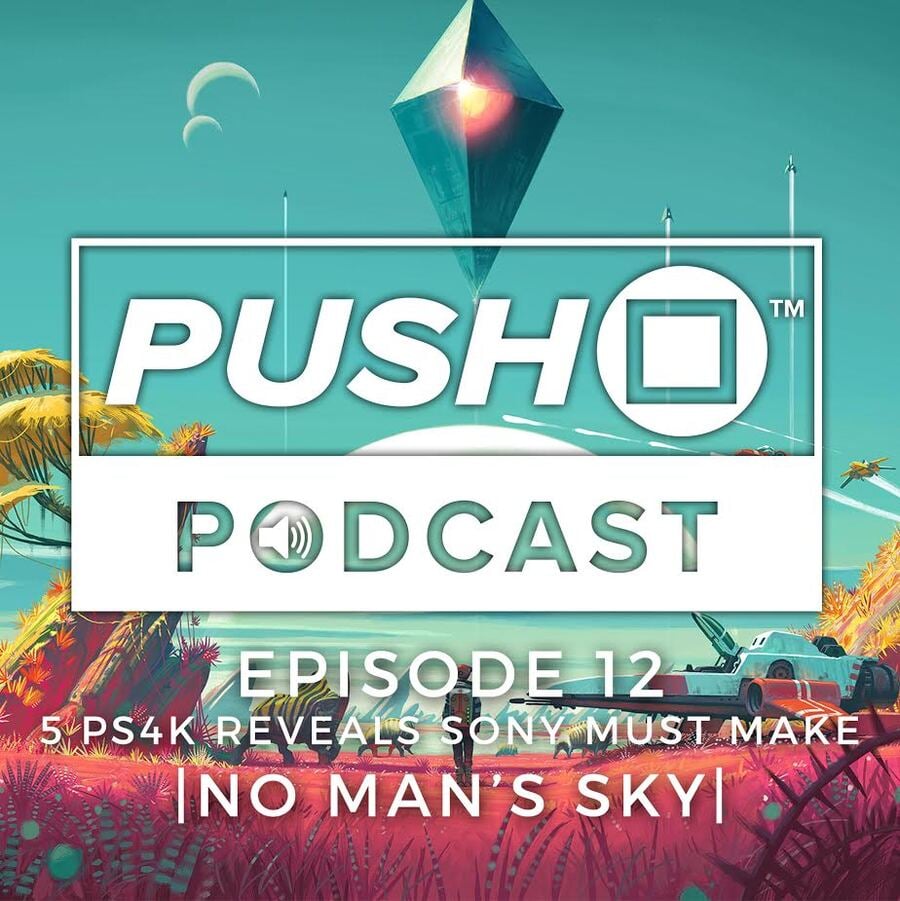 This episode, Tarrant's off sunning himself, so associate editor Robert Ramsey steps in as co-host. Also, we discuss the Top 5 PS4K Reveals Sony Must Make at PlayStation Meeting 2016. Our super-duper special guest this week is the reviewer Stephen Tailby who stops in to discuss the divisive, ambitious, and multiplayer-less (?) No Man's Sky. Indie Bin this week is Hyper Light Drifter, with Mr. Tarrant making a brief appearance to make his case for its bin exoneration.
We round off the show, as always, with the great questions asked by you guys in our forum thread. We love chatting with you guys and hearing your feedback about the 'cast, so please feel free to drop a comment in there or in the section below.
Show Notes
News: 02:28
Top 5 PS4K Reveals Sony Must Make At PlayStation Meeting 2016: 15:36
No Man's Sky: 24:51
Indie Bin - Hyper Light Drifter: 43:22
WAYP - 51:35
Audience Questions: 58:55
Your Hosts
Ben Potter
Twitter:@Confused_Dude
Having twice been admitted to a clinic for Platinum addiction, Ben frequently collects the most reprehensible Trophies that PSN has to offer.
Ben Tarrant (Technically it's Ramsey, but this section is a formatting nightmare, so just pretend)
Twitter:@Ben_Tarrant
Ben is a self-proclaimed coffee fiend, vinyl enthusiast, and Fallout fanatic. He's one handsome half of our Push Square Podcast.
Listen Here
You can subscribe to the Push Square Podcast on iTunes, via the RSS Feed or YouTube. Alternatively, you can play or download each episode directly with SoundCloud and Stitcher and listen on the move.
If you like our podcast, please tell your friends, tell us down below, or even consider leaving a review on iTunes. Thanks and until next time!