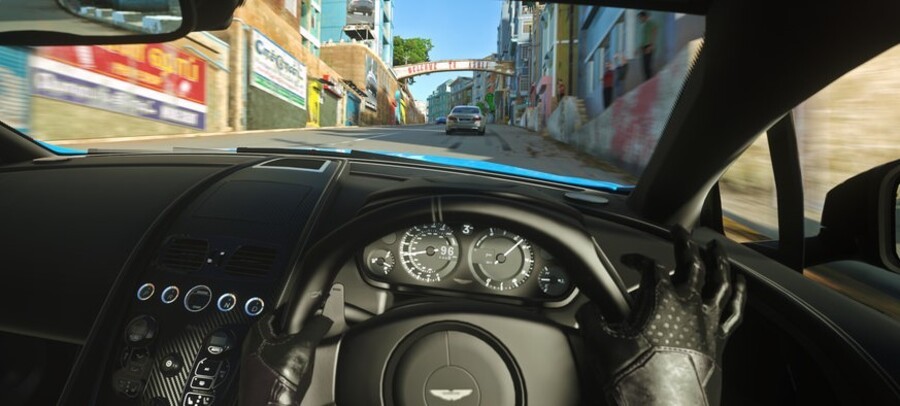 There's been something unexpectedly sweet about the closure of Evolution Studios. Don't get us wrong, it's bitterly disappointing to see the developer shut down – but we're used to these kinds of stories ending badly. In the case of the Runcorn-based company, though, the team's been kept together by Codemasters, it's getting a swansong in the form of DriveClub VR, and it's even got a parting gift for fans.
For those of you who don't know, the virtual reality version of the dev's PlayStation 4 racer will come with some brand new tracks. Of course, that's left those uninterested in PlayStation VR pondering whether the content will be made available as DLC for the main game. Well, we have even better news than that: it'll be patched in for free as a thank you for fans.
"The new tracks will be added to DriveClub in a free update as a thank you for your continued support," game director Paul Rustchynsky explained on Twitter. Sure, it's a small gesture, but it's a nice one all the same, isn't it? There's no word on when the update will be made available for the base game, but you can probably expect it around the same time as DriveClub VR's release. The virtual reality racer is due later this year.
[source twitter.com]