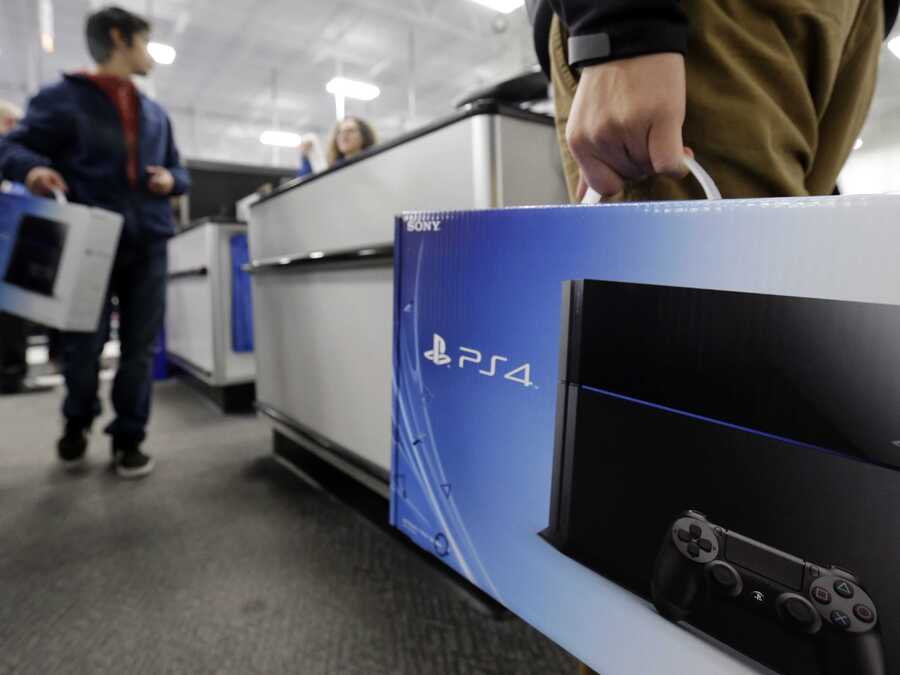 The sentiment here at Push Square Towers, in general, is that we're really excited for the PlayStation 4K – or Neo, as it's codenamed. For us, it represents a new console launch which is always fun, but it's also going to be thrilling to see exactly how Sony positions it – and how it's received by the general public. Plus, shiny new tech is always nice.
And it seems that Epic Games boss Tim Sweeney is right with us, telling Eurogamer.net that he's "absolutely thrilled" at the prospect of a mid-generation refresh. He said: "It gives you the best of both worlds: the upgrade cycle of the PC which ensures that people always have access to the latest and greatest hardware and games don't go out of date over a seven year cycle, together with the fact there's a box you can go and buy – or two boxes – and you're guaranteed that everything can work. And I think the configurations for developers are very reasonable."
Sony has confirmed that a new, high-end PS4 console is in production – but it didn't show it at E3 2016 last month. The platform holder appears to be biding its time until the box is ready to release, and speculation suggests that it will be out prior to Christmas. Microsoft, meanwhile, has hinted at similar plans – though its device isn't due for well over another year yet.
However, one of the questions that many have been pondering is whether the PS4K will represent a big enough step forward from the existing unit. Sony has iterated on multiple occasions now that there won't be any exclusive titles for the upgraded box – every PS4 game will operate on both units. And that's led to concerns that the enhanced console's rumoured specs – which represent a large jump in GPU performance but not necessarily in CPU processing – will disappoint.
Sweeney doesn't think so. "You can see in some of the most complex games at the moment, the CPU is having no trouble keeping up with complex scenarios," he said. "As game developers, you can spend far more time doing far more optimisation for CPU than GPU – a GPU is a perfectly parallel brute force computing device, if you give us a fixed algorithm and tell us to make it two times faster there's not much we can do, you can spend a year making our game run twice as fast. If you look at what's going on in the industry, it's still propelling GPU performance growth over CPU performance growth, which is a trend I think is going to continue."
We'll be honest, that quote only makes partial sense to us, but this is the guy in charge of Unreal Engine 4 – we're going to assume that he's speaking sense.
[source eurogamer.net]