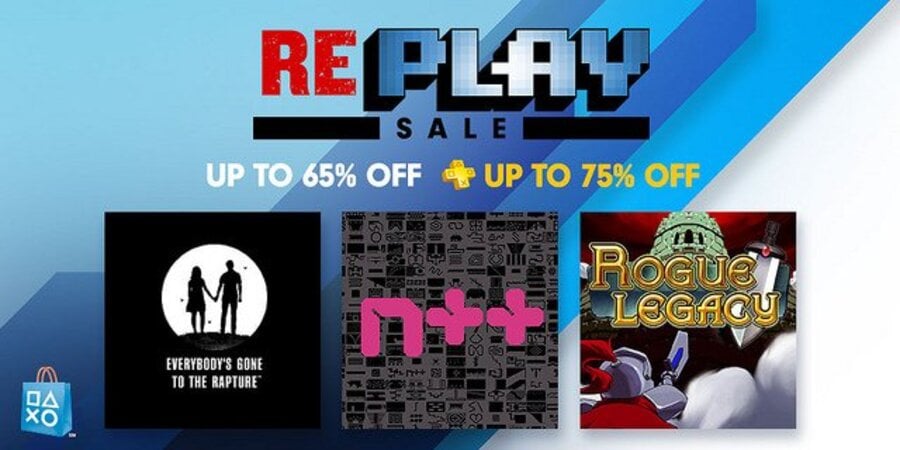 Sony has brought a new sale to the US PlayStation Store, but its contents are rather underwhelming. Titled the Re-PLAY sale, it offers regular users discounts of up to 65%, and PlayStation Plus subscribers 75%.
The problem is, you've more than likely already picked these games up. Titles included range from Journey, CounterSpy, and Everybody's Gone to the Rapture through to Galak-Z and Hohokum. Spotted some names there you scroll past on your download list? Yup, we did too.
Either way, if you didn't get the chance to pick these games up earlier, they're available now at a discounted price until 08:00AM PT on 19th July. Are you planning on purchasing any of these games? Let us know in the comments below.
[source twitter.com]